Why Buy From Warrenton Toyota?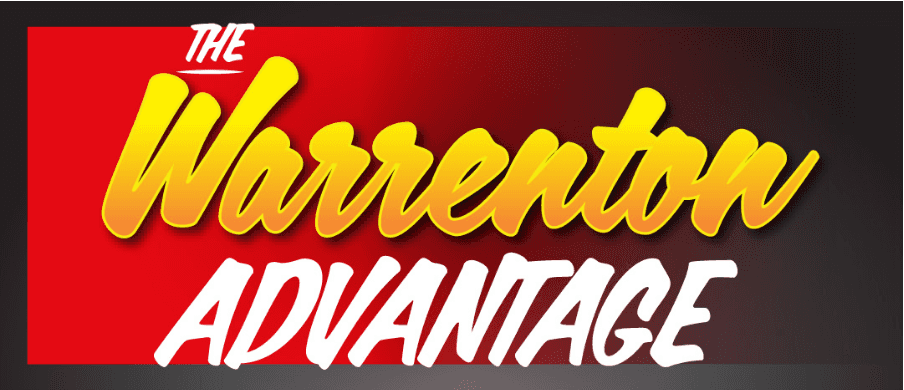 The Warrenton Advantage is Provided to Qualified Purchasers of New Toyotas at Warrenton Toyota of Warrenton, VA
If you're looking for a great car buying experience, amazing service, and expert help, then you are at the right place! Here at Warrenton Toyota in Warrenton, Virginia we pride ourselves on our The Warrenton Advantage. Come visit us, and we guarantee you that we will thoroughly answer any questions and concerns you may have about buying your new Toyota to ensure that you have an easy and convenient car buying experience. We have great deals and amazing prices that you won't find anywhere else. Even beyond our car buying experience we offer a top notch service department that features our Toyota car experts than can maintain the quality of your vehicle.
The Warrenton Advantage and Ownership Savings Plan That Are Unparalleled
Our amazing deals even include The Warrenton Advantage Plan and the Ownership Savings Plan that no other dealers offer. This plan is available to qualified customers and includes:
No charge on Virginia state safety inspections for life
No charge on lube, oil, and filter changes
No charge on 30,000 miles service
No charge on rental vehicle vouchers
For more information on if you qualify for these amazing deals that you won't find anywhere else!
Let Warrenton Toyota Help You!
Don't miss out. Come in to Warrenton Toyota, and we will do everything we can to ensure you get the car you want. There are so many great reasons to buy your next Toyota from Warrenton Toyota. We strive to provide this convenient and professional customer service to everyone that comes through our dealership. Allow us to give you the same experience as you shop and test each vehicle with ease and expert advice. Contact or visit us to experience all of our great deals and offers.