2022 Toyota Camry Sales
The eighth-generation model was introduced in 2018 and received a makeover last year. The
2022 Toyota Camry
is far more interesting than its predecessors. It includes features that have always been at the heart of the automobile. These include dependability, ample space, good fuel consumption, and high resale value.
The Toyota Camry comes with two engine options for 2022: a four-cylinder and a V6. The front-wheel drive is standard, while the all-wheel drive is available on the four-cylinder model. If you travel on wet or icy roads, the option of an all-wheel drive is a significant benefit. This is because most midsize sedans don't offer it.
If you're looking for a
2022 Camry for sale in Warrenton, VA
, you can choose from these trim levels:
LE
SE
SE Nightshade Edition
XLE
XSE
TRD
XLE V6
XSE V6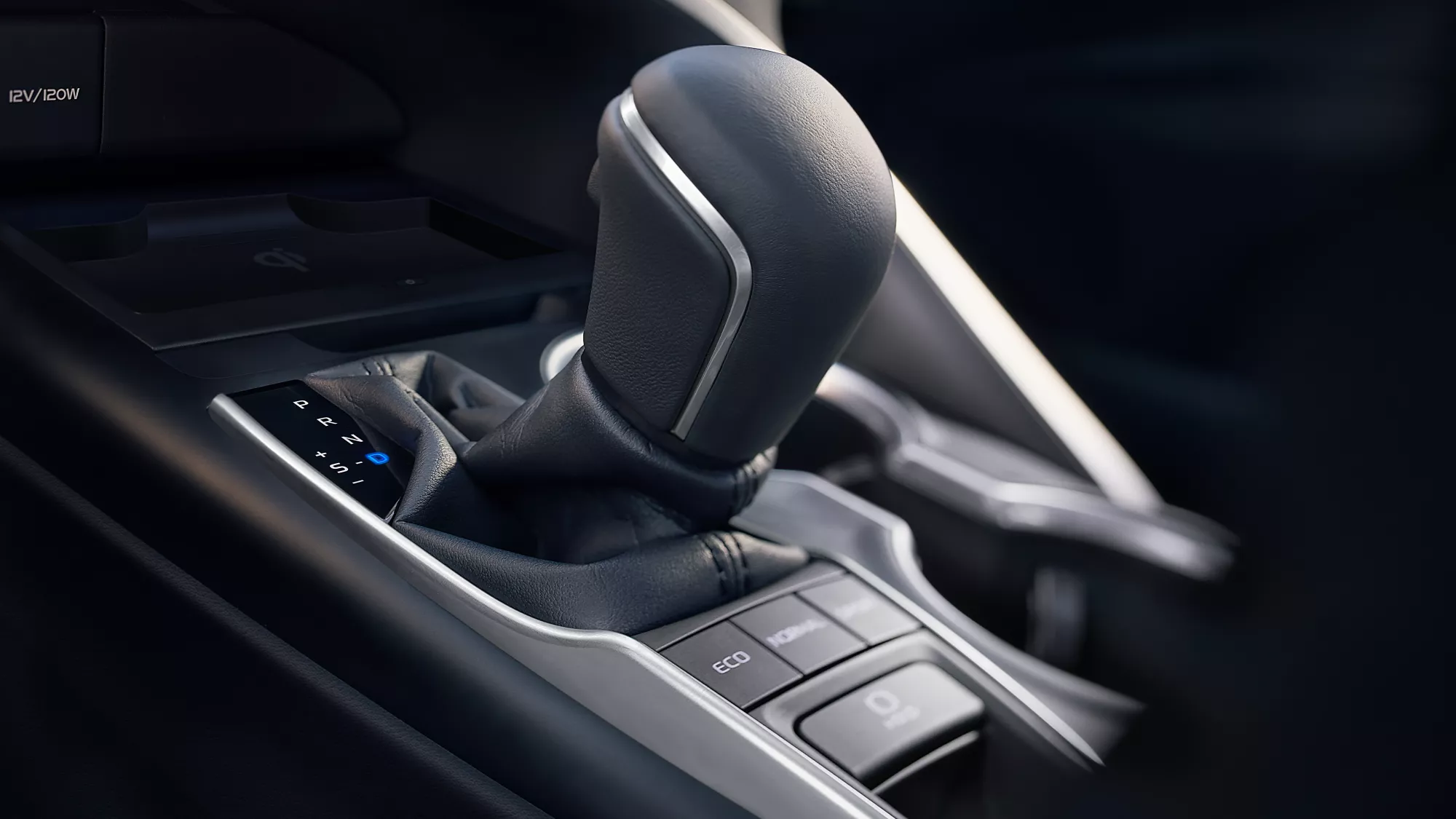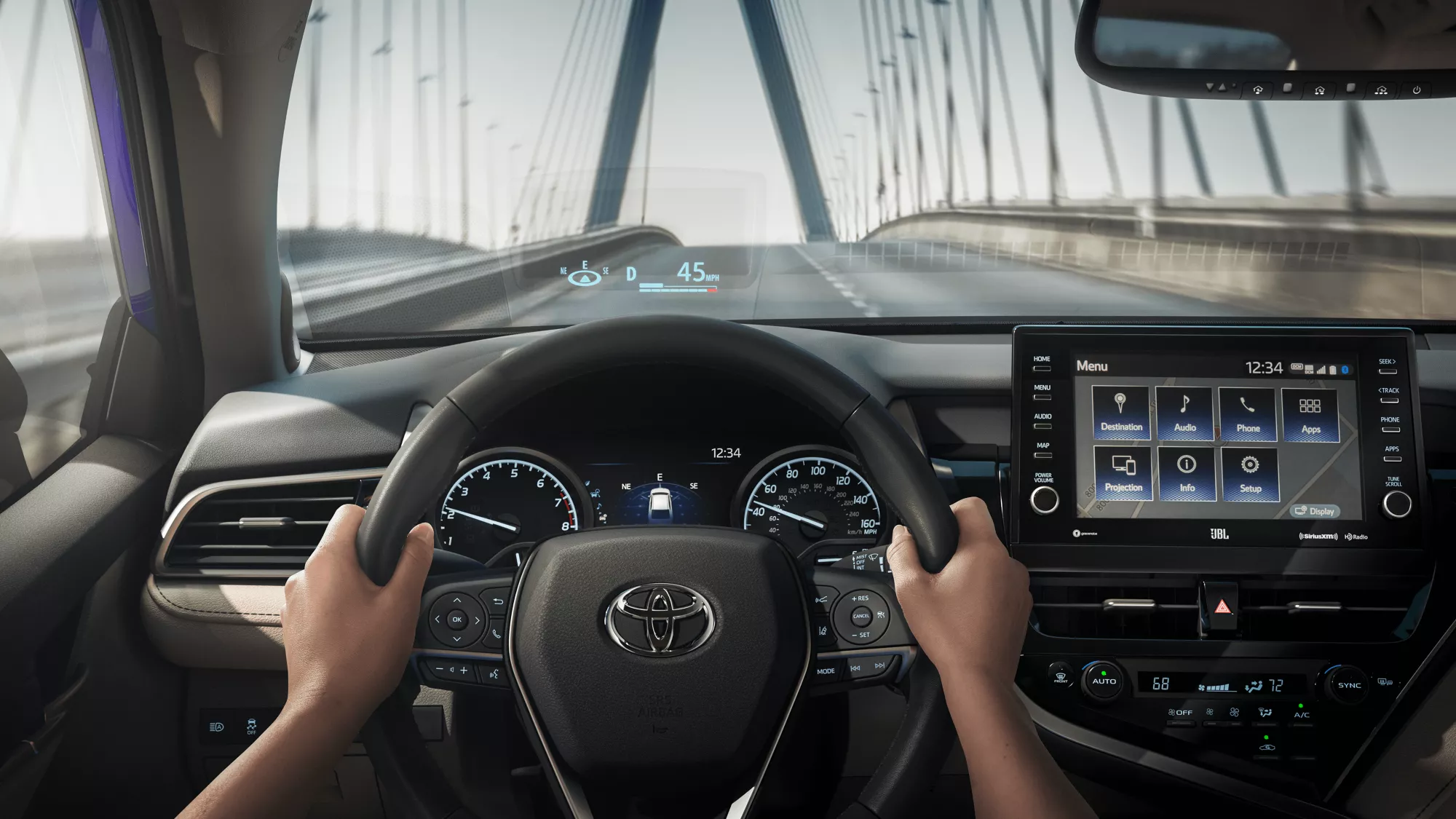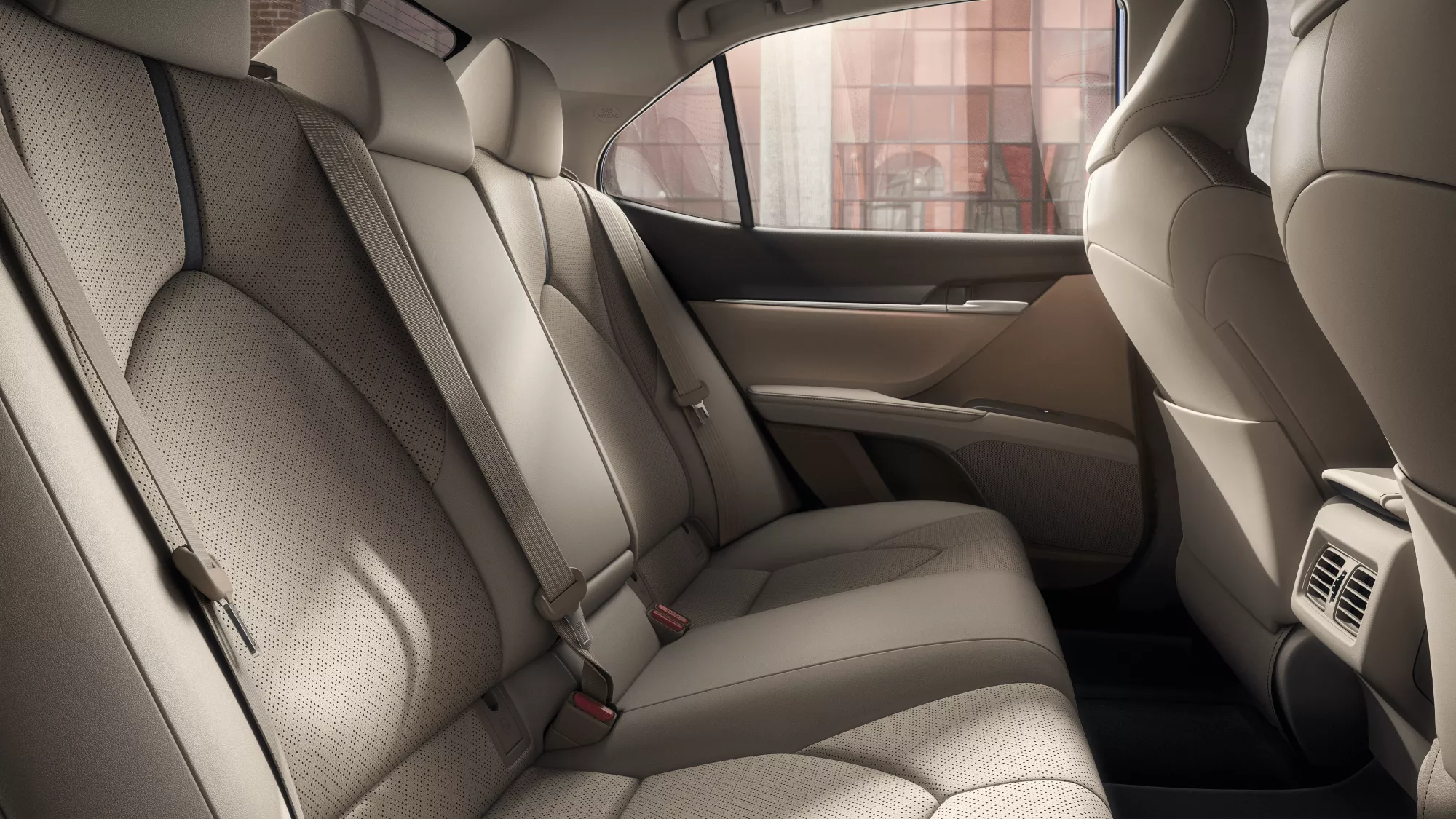 Interior Review of the 2022 Toyota Camry
The base LE trim of the 2022 Camry offers dual-zone automatic climate control and illuminated mirrors in the front shades. These nifty additions give it a more premium feel. Toyota has decades of expertise in producing the popular midsize sedan. It has a pleasant cabin in which it's easy to find a good driving position and see out of the windows.
The infotainment screen, which stands on its own and maybe 7 or 9 inches wide, follows a trend started by luxury vehicles. It complements the cleanly designed center console, which has a standard shift lever for the transmission. There is adequate rear legroom for average-sized people, even with someone of the same height sitting right in front. The 15.1-cubic foot trunk is spacious enough as well.
Exterior Review of the 2022 Toyota Camry
The Camry doesn't have a particularly sophisticated look about it. Yet, its appearance is intriguing and appealing. The Nightshade edition adds black grille trim, side mirror housings, and window surrounds. It also has a rear spoiler and 18-inch alloy wheels to keep the model as far from its conventional design as possible. The XLE and XSE have distinctive front air intake patterns and chrome accents. TRD's unique body style is enhanced with matte black 19-inch alloy wheels and gloss black aerodynamic extras, including a massive rear wing on the trunk lid. The TRD adds a unique two-tone paint finish of Cavalry Blue on black for the 2022 Camry.
You can take your pick from these colors:
Blueprint
Cavalry Blue Midnight Black Metallic
Celestial Silver Midnight Black Metallic
Ice Edge
Predawn Gray Mica
Power and Performance of the 2022 Toyota Camry
The 2022 Camry's most attractive feature is the velvety 301-horsepower V-6. These are on both the XLE and XSE models and the TRD version. When turning, the steering has a pleasant heft. It also feels substantial while driving around city streets.
The base 4-cylinder engine is designed for outstanding fuel efficiency rather than rapid acceleration. Yet, it has enough oomph for most scenarios. A long journey would not be a problem. The Toyota Camry's automatic gearbox also works quietly. One great reason the Toyota Camry has so many purchasers over time is its relaxed, all-around feel.