Check Out The Toyota Camry vs Honoda Civic
The 2023 Toyota Camry is a car that's often compared to the 2023 Honda Civic. They're both compact sedans but have different features, and their prices are slightly different.
The 2023 Toyota Camry has many great features that make it a car that's easy to use and fun to drive. This is why a lot of people love this car. It also has some unique features not available in other models, like LED lights and an interior design with lots of space for passengers. On the other hand, the 2023 Honda Civic has many things going for it too.
Which car is better for you? We compare the interior, exterior, performance, and more. But if you're interested in the 2023 Camry, you can go to Warrenton Toyota in Warrenton, VA. Call or message us today to schedule a test drive.
Interior Comparison
The Toyota Camry has a spacious interior, with enough room for four adults and their gear. On the other hand, the Honda Civic has a cramped interior with limited legroom.
The Camry's interior is also better laid out than the Civic. It features an efficient design that gives passengers more room to move around. The Civic's cabin is smaller and has limited storage spaces for small objects. Even the cupholders are small. The Camry also has better rear visibility than the Civic. It provides a clear view of the road when backing up.
The Camry comes with many standard features, such as automatic climate control. It also comes with Bluetooth connectivity and a rearview camera, which can help drivers avoid accidents while driving.
2023 Toyota Camry Interior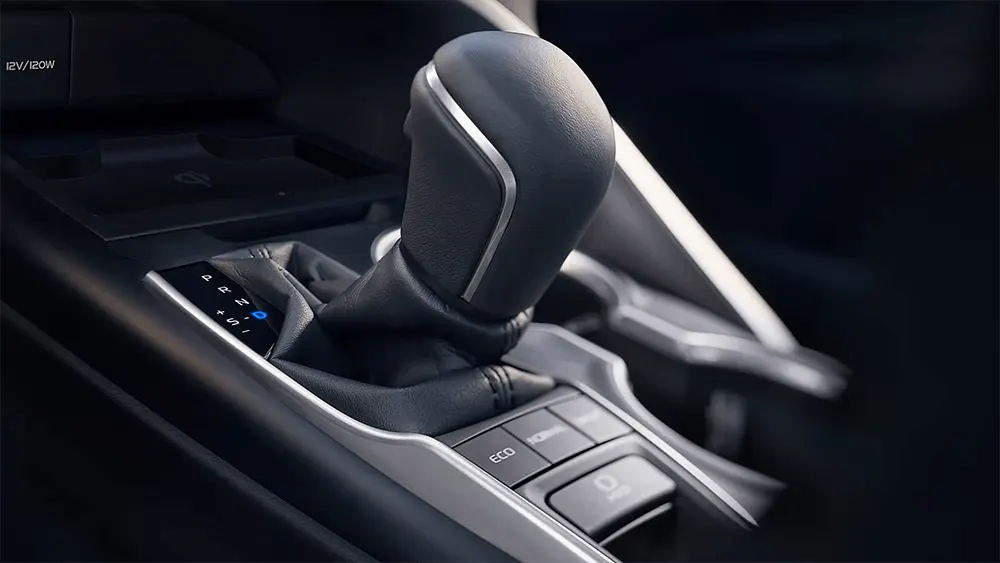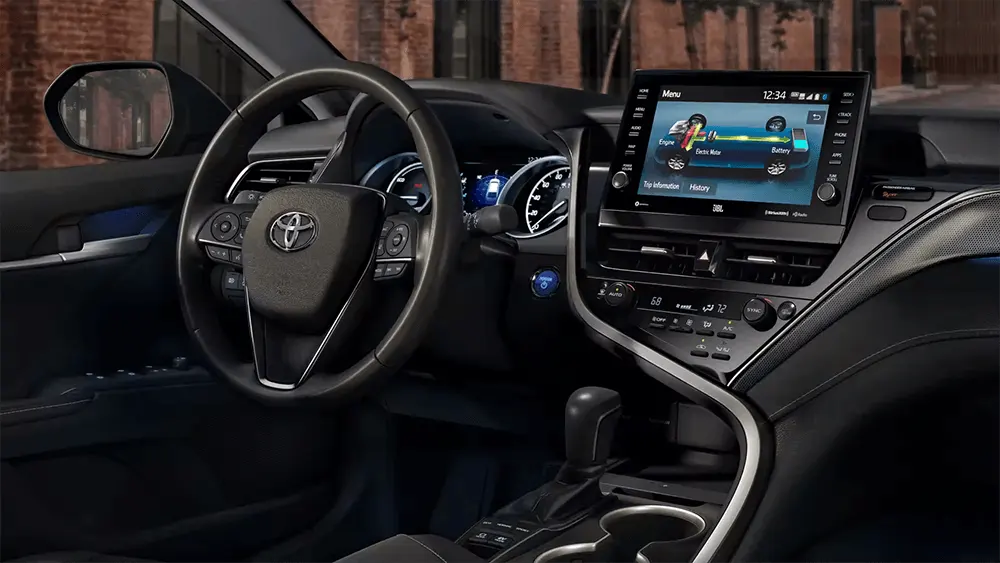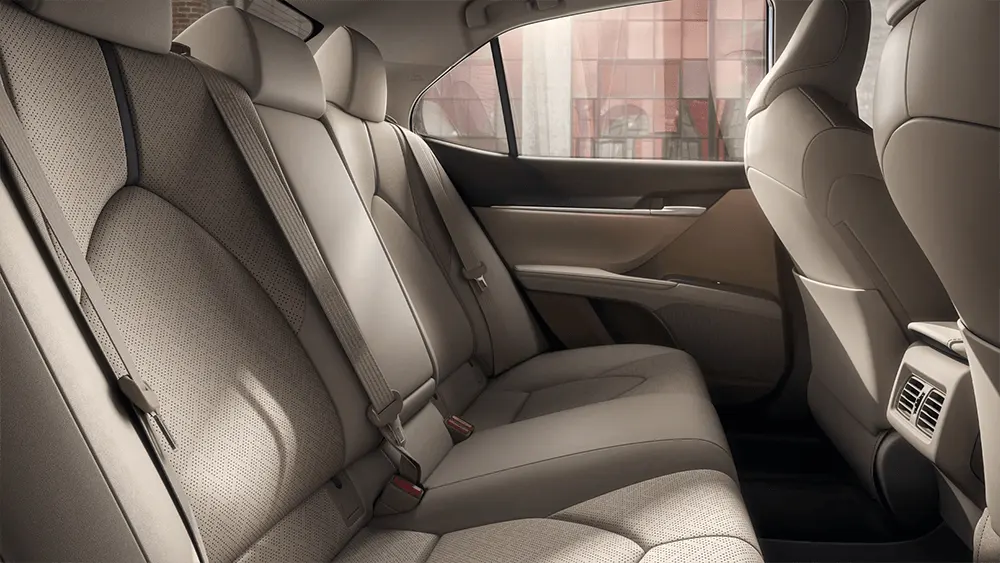 2023 Honda Civic Interior