Check Out The Toyota Highlander vs Kia Telluride
The 2023 Toyota Highlander vs. the 2023 Kia Telluride is a classic battle of two SUVs. Both vehicles are large and can comfortably seat up to eight people. They also have the same towing capacity. The Highlander, however, offers more standard features than the Telluride.
The Highlander and the Telluride have similar body types but are quite different vehicles. We at Warrenton Toyota highly recommend the Highlander. The vehicle is now available in our dealership. Call or message us to schedule a test drive.
Below is a comparison of the Toyota Highlander and the Kia Telluride:
Interior Comparison
The 2023 Toyota Highlander's base trim can comfortably fit up to eight people. Higher trims come with second-row captain's seats and a seven-seat layout. If you want a family vehicle, the Highlander is perfect.
The cabin materials of the 2023 Highlander are superior to those in earlier generations. Naturally, higher trims have more luxurious features. The cargo area can hold up to four carry-on bags, making the vehicle ideal for your upcoming family vacation.
The Highlander's dashboard has a much simpler layout than the Telluride. This makes the Toyota SUV vehicle more user-friendly, especially for drivers who are not tech-savvy.
Another thing you will like about the Highlander's interior is its quietness. This is partly because of the noise-reducing front-side windows. The Telluride, on the other hand, has a noisy cabin. Road noise is present no matter what tire you use. This means that the Highlander is more suitable for long rides, especially if you or your passengers want to relax while on the road.
2023 Toyota Highlander Interior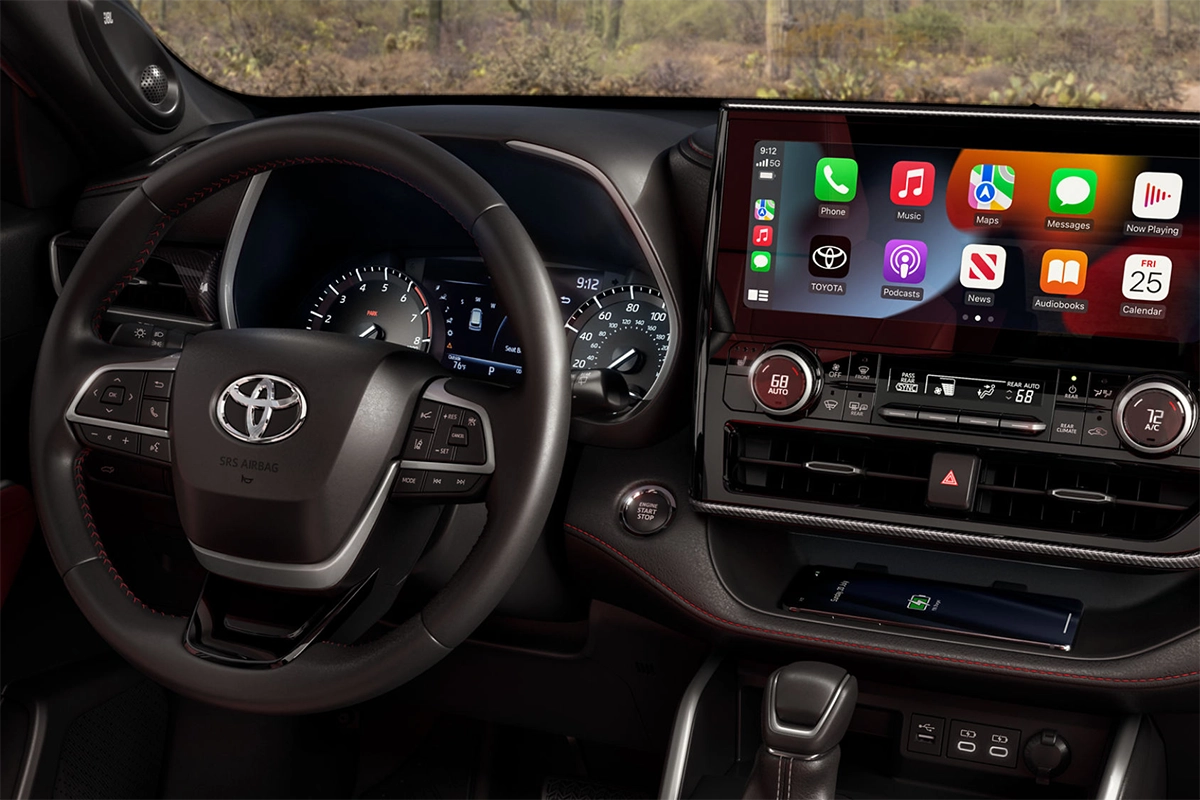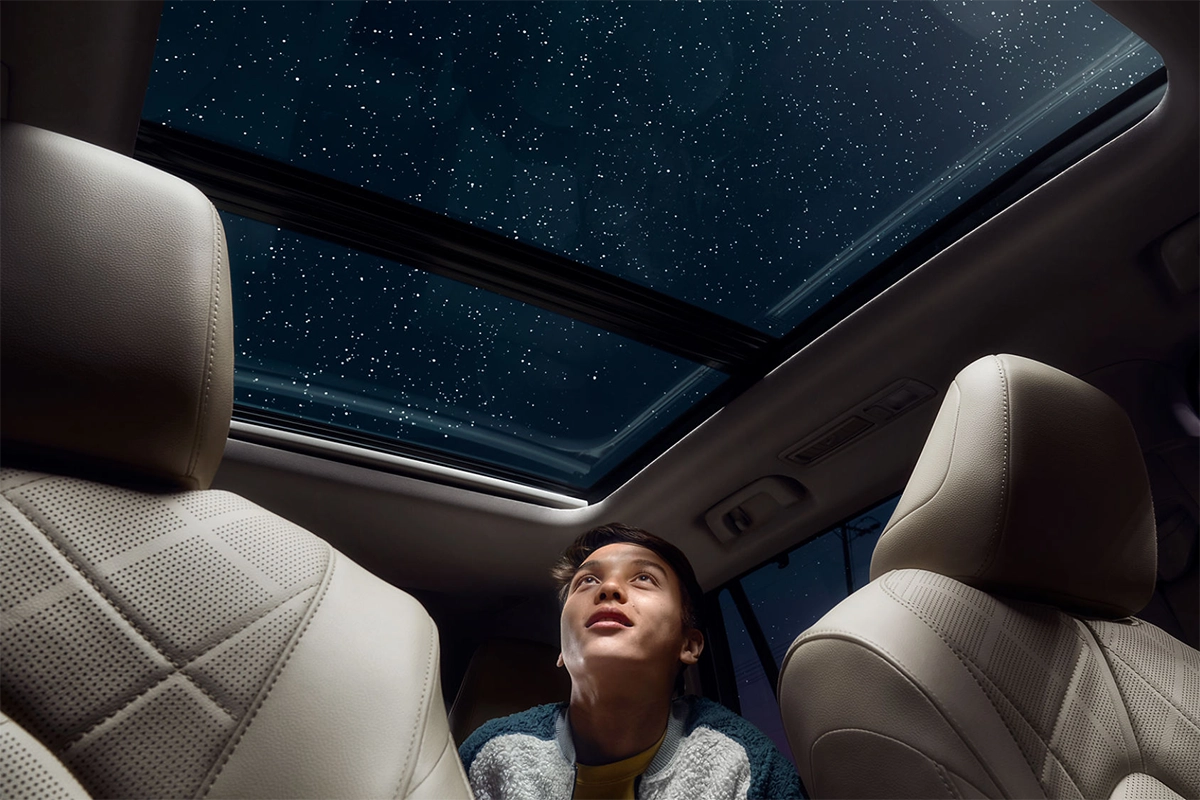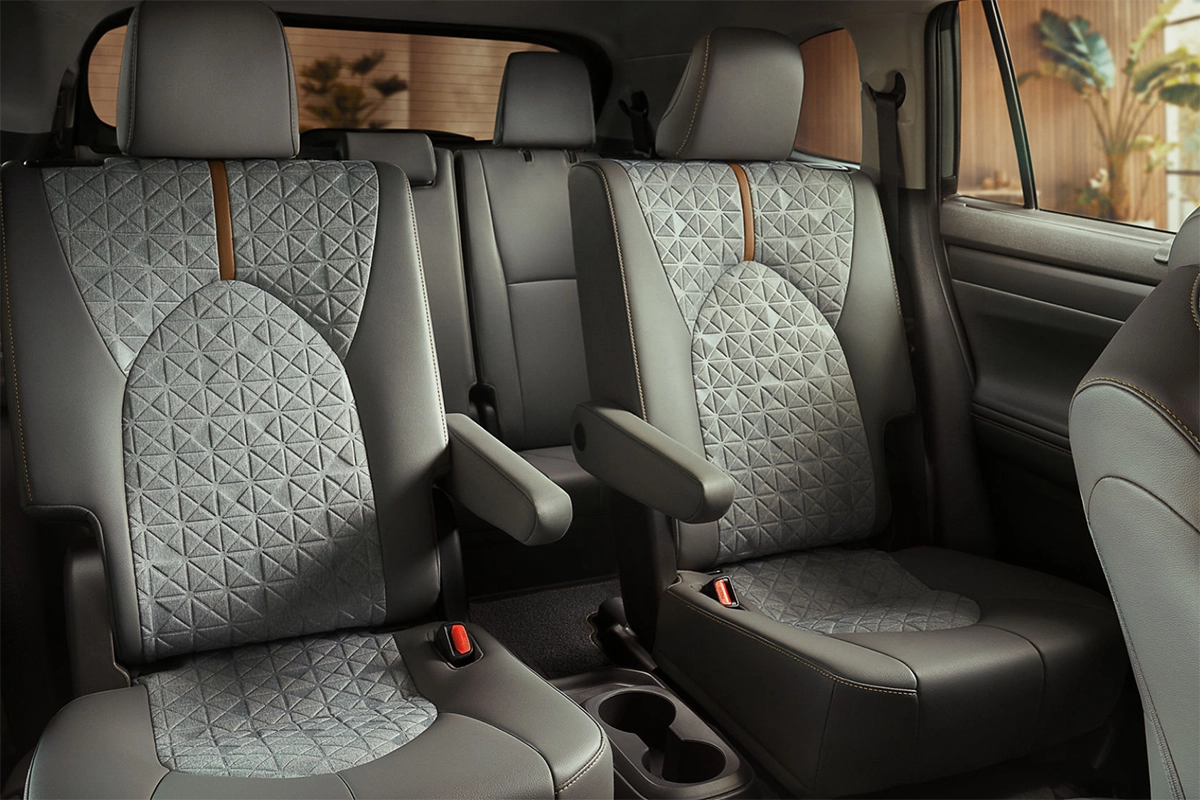 2023 Kia Telluride Interior