4th of July Children's And Pet Parade OTW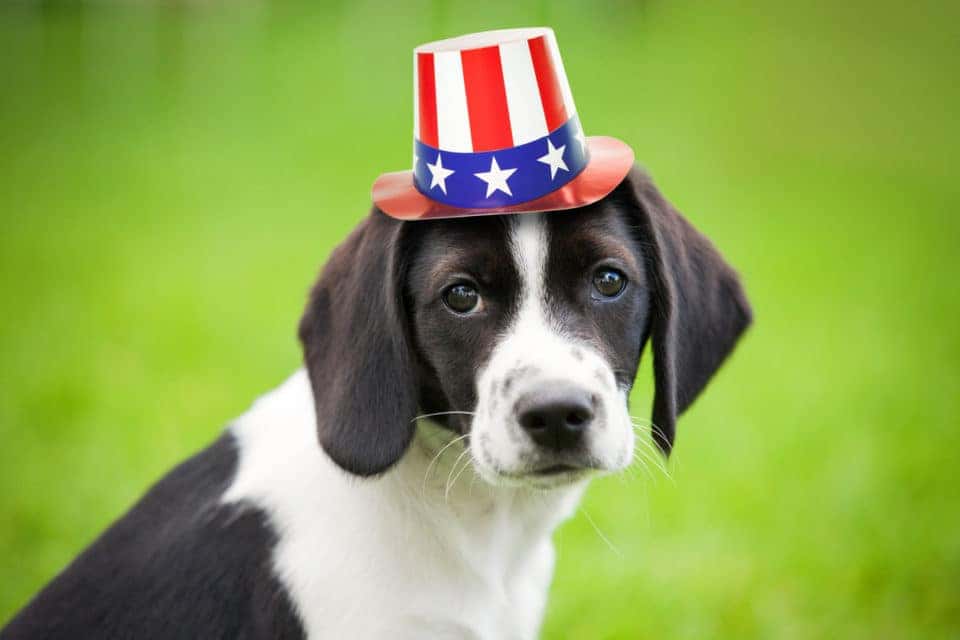 When's the last time you hung out with Uncle Sam on the Fourth of July? It's kind of like hanging out with Santa on Christmas. These guys are busy on their respective holidays, so it's hard to get their attention. Well, you can spend the most patriotic holiday of the year with the most patriotic guy by attending the 4th of July Children's and Pet Parade OTW in Warrenton. Uncle Sam himself will be there, along with numerous participants and spectators. The parade will take off down Main Street in Old Town Warrenton at 10 a.m., and your favorite uncle will lead the way. Make plans to watch or be a part of the action. Oh, and don't forget to bring your four-legged friend.
You might also like: Get Local Fresh Produce at the Farmer's Market
Rolling with the Patriots
This is the most patriotic fun you can have in Warrenton. The parade will consist of kiddos and pets, along with their adult handlers. Your kids can ride their bikes and trikes, and wagons are even welcome. There is only one rule. Nothing motorized is allowed.
After the parade ends, it'll be time to hang out at the courthouse steps, where you can listen to music from the Fauquier Community Band. Along with the music, you can buy freeze pops, flags, and more, and you might even win a patriotic prize. This is going to be a family-friendly event for the ages, so put it on your calendar now.
It's going to be easy to have a good time at this parade. After all, it's hard to beat hanging out with kids, pets, and Uncle Sam. You might feel a little sad when the event is over since you won't feel like going back to the real world. But what if we told you that you don't have to go back to the real world? You can keep the good times rolling with a new ride from Warrenton Toyota in Warrenton, Virginia. Stop by and take a Toyota out for a spin today. Sign the paperwork, and take it home. Then, your new Toyota will be ready to spring into action anytime you want to go on an adventure.
Back to Parent Page