5k's in Warrenton During the Month of January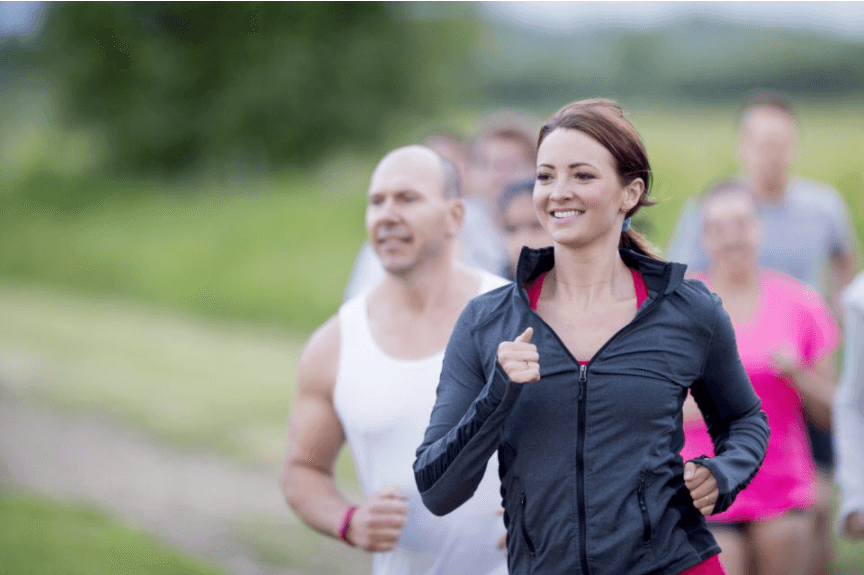 You may think that you have to wait until spring to throw on your running shoes and support a great cause. People in Warrenton, Virginia don't have to wait because there are amazing 5k's all year long, including these great ones in January!
1st Day 5k
One of the first events happening in January is the 1st Day 5k. It is aptly named since this event is on the first day of the new year. It starts at 11:45 am and runs through a little Roxshire suburb. This race sounds like fun, too, since they have different categories like finishing wearing a tuxedo or an evening gown.
Resolution Trail
The next one is a 2017 Resolution Trail Run that helps kick off your resolution to be happy, healthy and fit in the new year. This also happens to be on the first day of the year. This is a family event, so don't be afraid to bring the whole family if you would like. This event needs regular running attire, but dress warmly as there are winter trails.
Martin Luther King Jr. 5K
Still another one takes place in January is the Martin Luther King Jr. 5k Run/walk. This takes place on the 16th, Martin Luther King Jr. Holiday. The 5k starts at 9:00 am. It will be a cold and perhaps snowy time of the year, but when you are finished, there are hot soups and other tasty treats to warm you back up! We hope you have fun!
Want to start off the new year right with a 5k run for your favorite charity? These 5k's in January are a great way for you to fulfill your need to run, and a charity receives help. It's a win-win situation.
Back to Parent Page