Awards Are Pouring In For the Corolla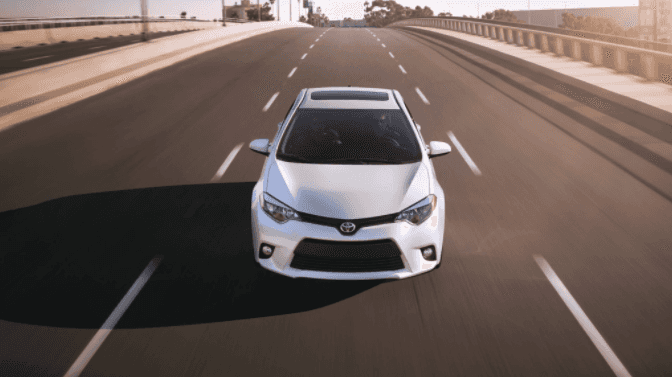 For years, the Toyota Corolla has always been a bestseller among the sedan market. This is why Toyota has continued to provide new models every year to give light to the name. As a continuous effort to improve each model, the car manufacturer has been able to gain a following loyal to the Corolla brand. And just as it proceeds, the Corolla brand has received tremendous awards for the success of its 2014 year model.
With 80% of Corollas sold in the last 20 years still seen on the roads, there is much reason to invest in a Corolla sedan. At the same time, the Corolla has gained recognition as the longest lasting vehicle of any full line automotive manufacturer. These are just two of the awards the Corolla has received from Polk.
Industry Accolade has also awarded the Toyota as the most fuel-efficient full-line automotive manufacturer and also awarded ToyotaCare for its First No Cost Maintenance Plan by Industry Accolade.
Kelley Blue Book has not only awarded the 2014 Toyota Corolla with the recognition of Best Resale Value, it has also given it the Best Compact Car award. Both of these recognitions ultimately lead to the 5-Year Cost to Own Award. Other Toyota vehicles that have received such recognition include the 2014 Toyota Prius C and the 2014 Toyota Tacoma.
With such esteemed awards, it is clear why the Corolla continues to lead the consumer market for sedans. If you're in the market for one, visit us at Warrenton Toyota to test drive the latest 2014 Toyota Corolla.
Back to Parent Page