Box Office Giants Coming in 2017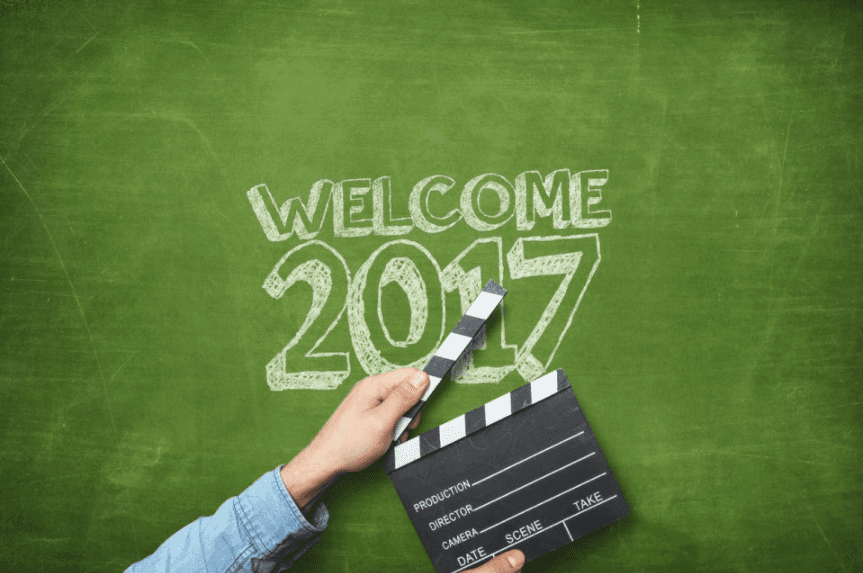 2017 is looking to be a huge year for Hollywood with many incredible films coming out. From sequels to remakes, moviegoers have quite a variety of movies to choose from. Here we'll take a look at some of the most hyped movies so far.
Resident Evil: The Final Chapter
The big conclusion to Wes Anderson's Resident Evil series stars Milla Jovovich as Alice as she and a team of survivors fight off hordes of zombies and mutants in the final battle for the survival of humanity. Scheduled to be released in January 27, 2017.
Logan
Hugh Jackman reprises his role as the legendary Wolverine for one last time. The film features Logan and Charles Xavier helping a young girl escape sinister forces in a post-apocalyptic world. Scheduled to be released in March 3, 2017
Kong: Skull Island
This film is a reboot of the King Kong franchise and serves as the second film in the Kong-Godzilla movies. Based in the 1970's, a team of explorers come across a mysterious island in the Pacific where a legendary beast awaits them. Scheduled to be released in March 10, 2017.
Beauty and the Beast
This film is a remake of the Walt Disney 1991 classic only this time starring real actors instead of animation. The story has the same premise as the original film where Belle goes to a forbidden castle to rescue her father who has been taken captive by a misunderstood beast. Scheduled to be released in March 17, 2017.
The Fate of the Furious
Coming home from his honeymoon with Letty, Dom is once again dragged into the underworld of crime. Starring Dwayne "The Rock" Johnson, Vin Diesel, and Michelle Rodriguez. Scheduled to be released in April 14, 2017.
Cars 3
Lightning McQueen is at the end of his ropes when his racing career is threatened by a new generation of racers. McQueen seeks the help of a race technician to help him get back in the game. Scheduled to be released in June 16, 2017. (Toy Story 4 was originally scheduled to be released in 2017 but was set back to 2019 due to the release of The Incredibles 2).
War for the Planet of the Apes
The sequel to the Dawn of the Planet of the Apes, Caesar leads his army of primates against a ruthless human Colonel to determine the fate of the primates on Earth. Scheduled to be released in July 14, 2017.
Stars Wars Episode VIII
The second installment in the Star Wars sequel trilogy starring Mark Hamill, Carrie Fisher, and Adam Driver. Scheduled to be released in December 15, 2017.
With so many amazing movies set to release this year, it is going to be hard to pick just one favorite! Join the heroes, villains and many other characters by visiting the movies this year.
Back to Parent Page