Grab Fresh Ingredients At The Buckland Farm Market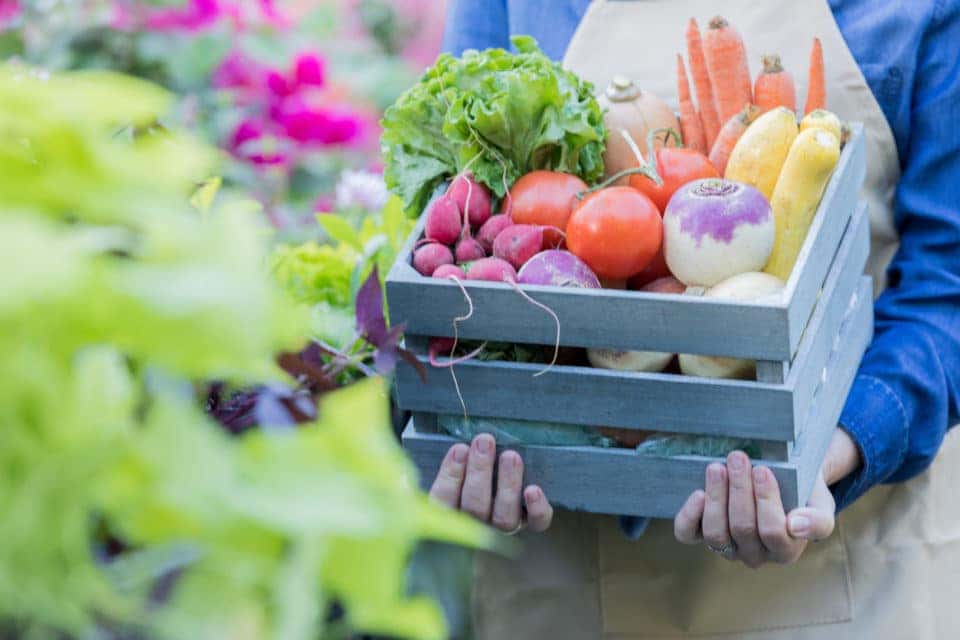 You're always talking about how you want to eat healthier and more nutritious meals. That can be easier than ever when you visit the Buckland Farm Market. It's conveniently located, so it's the perfect place to go for your weekly shopping trips. Plus, it's got more than just vegetables and fruit. You can also find fresh bread, cheese, and even meat. If you're looking for a healthier and more ethical alternative than your local grocery store, you'll love shopping at this farmers market. Check it out.
Convenient
There are all types of farmers markets in the area, but not all of them are as convenient as the Buckland Farm Market. Lots of markets like these are only open one day a week for a few hours, and that can make it difficult for those who have busy schedules. But at the Buckland Farm Market, you can do your shopping from Monday through Saturday from 9 a.m. until 7 p.m. and on Sunday from 9 a.m. until 6 p.m. Even those who work full days will be able to pick up everything they need. Plus, the market is located in Warrenton, which makes it especially convenient for anyone in the area.
Variety of Foods
When you think of going to a farmers market, you may think of it as a place that mainly sells fresh fruits and vegetables. Of course, you'll find plenty of that at the market. But on top of that, you'll get to choose from other organic foods, including meat, cheese, and even jams and jellies. However, the number 1 thing you have to check out is the bakery. With a ton of freshly baked bread, cake, and pie, you won't ever have to go anywhere else to buy your baked goods. You can even get flowers if you want to make things a little homier at your house.
You might also like: Take Your Pup to Vint Hill Dog Park
Choose What's in Season
The best way to ensure you are getting the freshest fruits and vegetables at the farm market is by choosing what's in season. Right now, you should buy beans, peaches, tomatoes, melons, salad greens, and onions. There are plenty of varieties for you to choose from.
When you're done with your food shopping for the week, come see what we have to offer at Warrenton Toyota in Warrenton, Virginia. We have the perfect vehicles to help you get wherever you want to go around Warrenton and beyond.
Back to Parent Page