Buying a Car Online vs In Person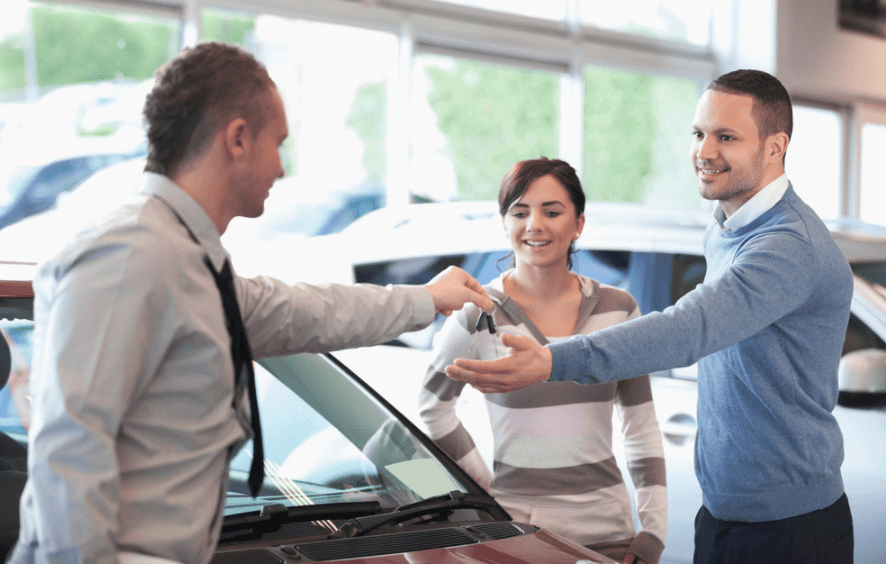 When it comes time to buy your next car, there are two main options. You can either look online to conduct as much of the transaction as possible there or head to your local dealership and go through the process in person. Keep in mind that you won't always be able to finalize the process online, so you will likely have to visit the dealership or seller anyway. Despite this, many people find buying online easier or more convenient, making it important to understand some crucial points when deciding how to buy a car.
Confidence in the Vehicle
Whenever you buy a car, you need to be sure that you are making the right decision, and a great deal of this comes from believing that the vehicle is in good shape. In this respect, buying a car in person has a distinct advantage as you will be able to take a look at the vehicle, thoroughly examining it and going on a test drive. If you buy the car online, you may make your purchase based on what the seller says about it without knowing whether he or she is lying, which can be an issue when not buying from a dealership. Even if you have to visit the dealership to finalize the sale, you are less likely to thoroughly inspect the car after online negotiations; at this point, you may simply feel this is an unnecessary step and put yourself at risk of a bad deal.
Interactions with Sales Associates
Some sales associates are pushy when trying to make a sale, and this leads some people to avoid heading to their local dealership to buy. While it is true that you will not feel as much pressure when shopping online, you also won't get as much assistance. When you deal with a person directly, he or she can offer you advice and respond quickly to any questions you may have.
If you are ready to buy a car in person, head to Warrenton Toyota in Warrenton, Virginia, where you will find friendly and helpful representatives.
Back to Parent Page