Buying A Used Vehicle: A Complete Guide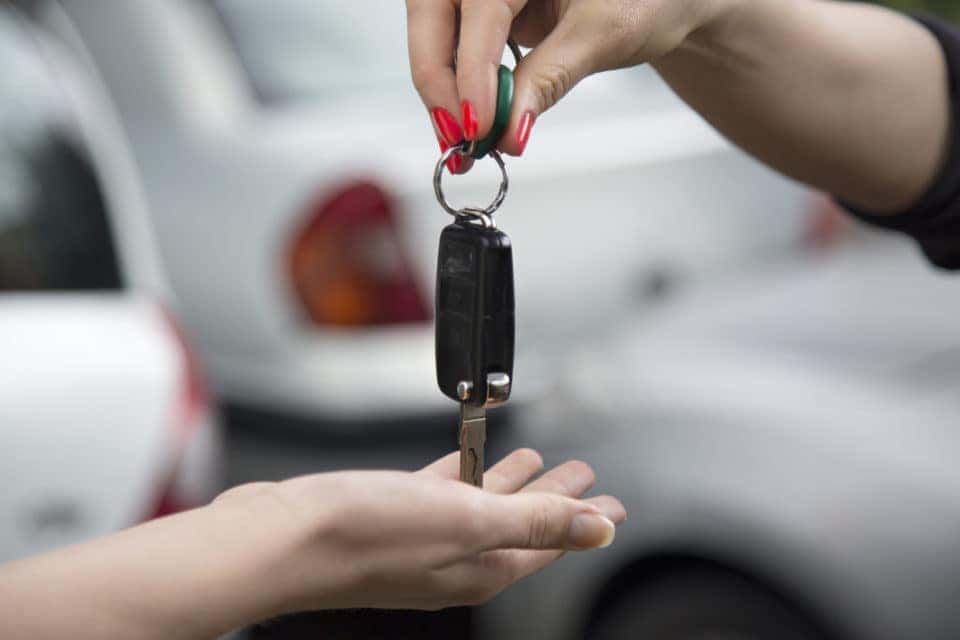 No matter what type of vehicle you're in the market for – a reliable commuter, a family-friendly SUV, an adventure-ready off-roader, a powerful pickup – one thing is for sure across the board: You want to get a great deal. One of the ways smart car shoppers stretch every dollar to its full potential is by shopping for a used vehicle rather than one that's hot off the line. It's a great way to save money, and if you choose wisely, it can be just like new! Below, we'll go over used car buying tips you'll find helpful as you seek out the best value for your money!
Shop Smart: A Guide to Buying Used
No one wants to sacrifice quality for a low price, or vice versa. That's why it's important to embark on your hunt for the perfect used vehicle with an open mind and all the information you can gather close at hand. This list should help you kick off your search the right way.
Set your budget. Before you begin shopping for your used car, you're going to want to know how much you can comfortably afford. Crunch numbers with an online payment calculator, figure out how much your trade-in is worth, and get a solid estimate of your credit score if you plan to finance. This will give you a better idea of your target price range so you can focus your search in the sweet spot.
Find the right used vehicle. Do your homework on the makes and models that appeal to you. Avoid the temptation to choose the lowest-priced pick, which may not represent the best value once you've factored in anticipated service costs. Consider a certified pre-owned vehicle, which comes with valuable warranty coverage and other advantages. Once you've narrowed the field to your favorite vehicle, you'll want to compare model years, trim levels, and consumer reviews to see if there are any common maintenance issues people have experienced. Get a copy of the vehicle history report to give you a deeper understanding of what you're buying.
Take a test drive. Nothing gets you up close and personal with your car of choice like an in-person test drive. You'll be able to test out the features, see how you feel behind the wheel, experience how the car handles, and examine the interior and exterior before you commit.
Get a great deal. A good dealership will offer you a competitive price right off the bat. If you're lucky, you'll also be able to take advantage of additional savings opportunities through sales, discounts, and financing arrangements. You can work with a finance professional at the dealership to build a finance plan that works well with your budget and gives you the low monthly payments you need to buy with confidence.
You might also like: Buying Vs. Leasing At Warrenton Toyota
Your Used Car Awaits at Warrenton Toyota
At Warrenton Toyota, we want to match you up with a high-quality pre-owned vehicle you'll love. Check out our online inventory now and get ready to claim an amazing deal on your used car, truck, or SUV!
Back to Parent Page