Celebrate With Us At Noon Year's Eve!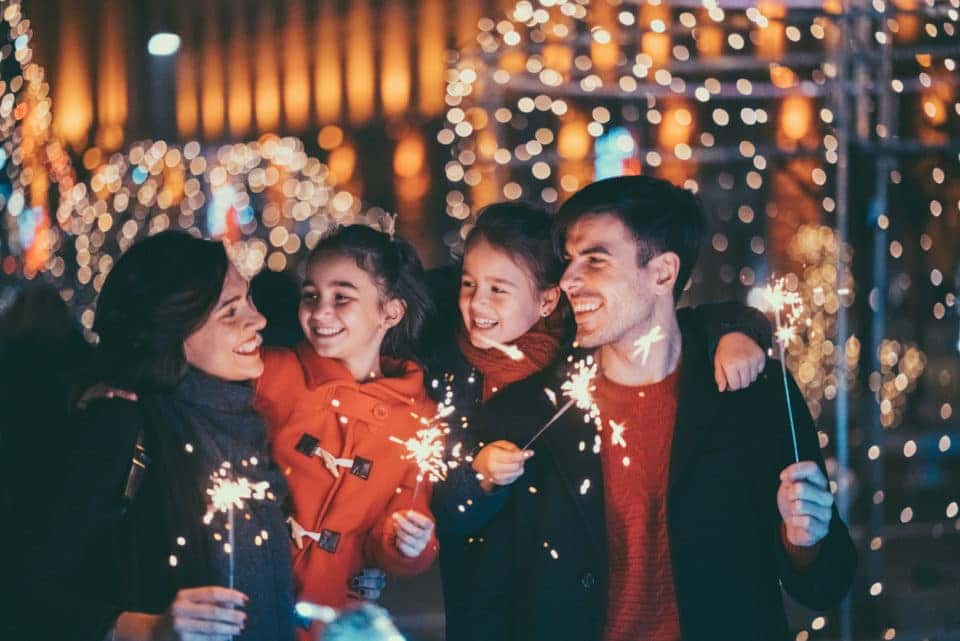 Ringing in the new year is a blast, but it can be tough for little ones to stay up until midnight as they're used to an earlier bedtime. So what's a family to do when they want to celebrate the new decade with their children? Attend Noon Year's Eve at the Warrenton Community Center!
Celebrate At Warrenton's Noon Year's Eve
Noon Year's Eve was started to help families ring in the new year at an age-appropriate time for their children. The event is incredibly family-friendly – there will be games, snacks, dancing, music, party hats, noisemakers, and more!  The event runs from 10:30 a.m. to 12:00 p.m., so there's plenty of time for lots of celebration and fun!
About Noon Year's Eve
Though it's not clear exactly where or when the tradition started, noontime celebrations for the new year have swept the country recently and are more popular than ever – Nearly every city and town offers at least one noon celebration! Noon Year's Eve is a fantastic way for families to celebrate the holiday and the passing of time together. Staying up until midnight is challenging for a child – and sometimes the adults, too – but everyone can be awake at noon!
This year, start a new family tradition with a Noon Year's celebration! The memories you make together will last a lifetime, and you'll get to ring in 2020 with your kids, what more could you ask for?
You might also like: Visit Latitudes Fair-Trade Store
Celebrate The New Year With A New Toyota
We at Warrenton Toyota are excited to sponsor the Noon Year's Eve event, and we hope to see you there on December 31, 2019. We'd also love to help you find your new Toyota vehicle to start the new year off right. We have extra special deals and offers with the holiday season and the transition from one year to another – the savings are truly incredible! At Warrenton Toyota, our number one goal isn't sales oriented, it's making sure that you're completely happy and satisfied with your time with us. Our team members are kind and knowledgeable, and will be able to guide you through the process smoothly. If you see a new Toyota in your new year, come see us today!
Back to Parent Page