Change The Math In Childhood Hunger With Generosity Feeds!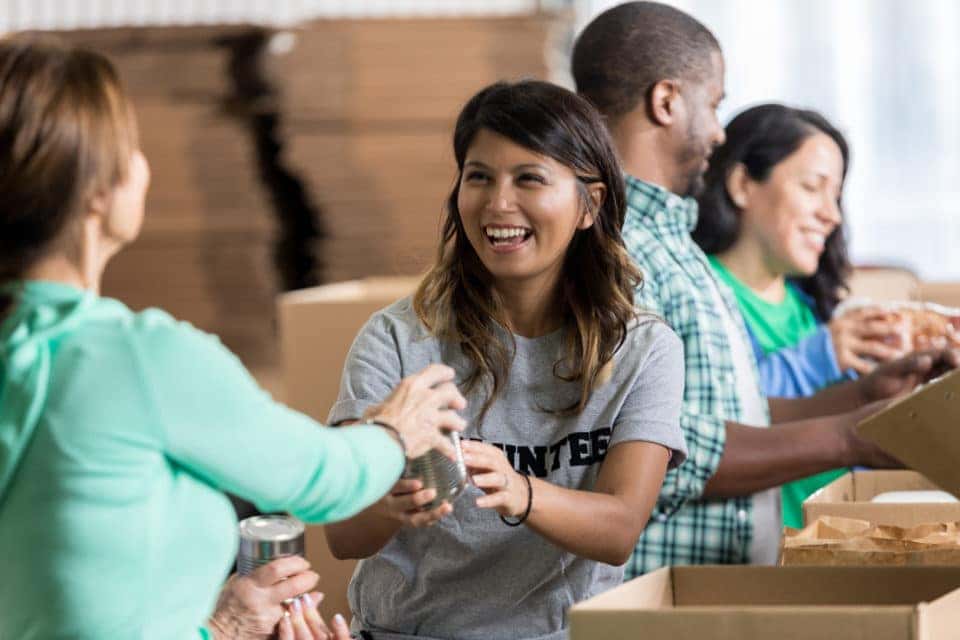 A staggering 24% of children in Fauquier County struggle with hunger each day, but you can help change that! Join the Marianne Clyde Center for Holistic Psychotherapy as they partner with Generosity Feeds for a Meal Creation event to create and pack 11,000 meals for local children.
We here at Warrenton Toyota are delighted and honored to sponsor the Generosity Feeds Warrenton for another year! We believe in supporting our local community, and our favorite part of that mission is the ability to work with local organizations to champion worthy causes!
What Is Generosity Feeds?
Generosity Feeds is a national non-profit working to end childhood hunger across America. They work with communities, churches, businesses, schools, and other non-profits to host their Generosity Feeds events where volunteers work to pack thousands of meals in just two hours. The organization began in 2011 after the founders lead their community to create and pack meals for hungry children in a developing country. A local businessman offered advice to the founders saying, "That's nice. Now, what are you going to feed the 60,000 children in our community who are struggling with hunger?" Six months later, Generosity Feeds took a sharp left in their mission to serve hungry children in every county across America.
Generosity Feeds is also committed to helping businesses slow, or even reverse, their employee attrition rates. The organization works with companies to provide a corporate social responsibility outlet for employees, which in turn leads to more engagement and lower attrition rates in the workplace.
You might also like: Take A Weekend Getaway To Bryce Resort
Stop By Warrenton Toyota
Just as we're committed to serving our community, we are also committed to serving our customers! We know that excellent customer service combined with a friendly team and low prices turns a Toyota buyer into a lifelong customer and friend. From the moment you walk through our doors, you'll be treated with kindness and respect, and you can always bet that our outstanding Toyota vehicles come with even more incredible prices. We're conveniently located right here in Warrenton, and we'd love to show you how easy it can be to drive home in your dream Toyota vehicle!
Back to Parent Page