Lace Up For The Girls On The Run Fall 5k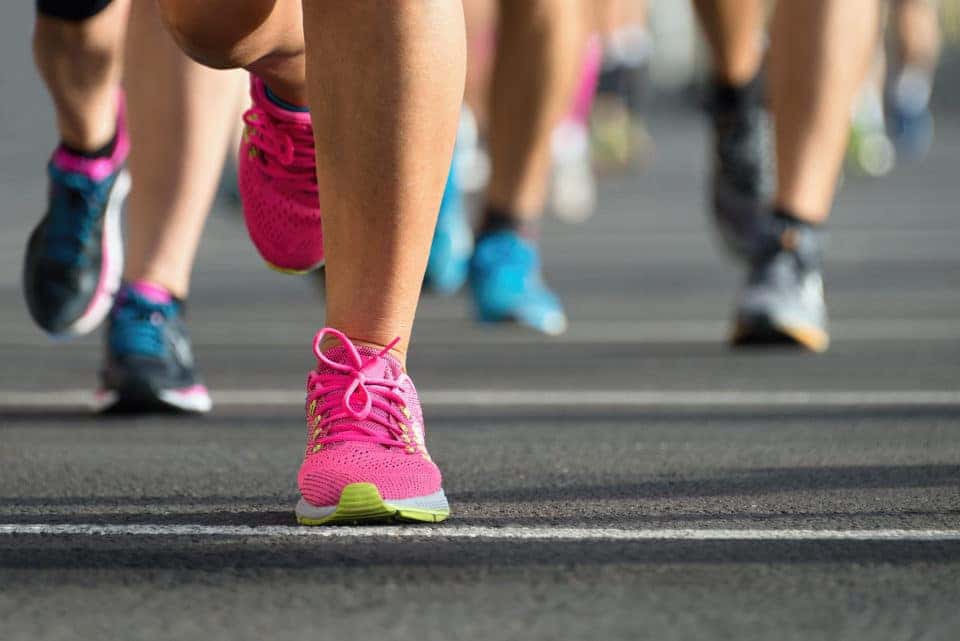 This November, you can hit the track at Eastern View High School to support Girls on the Run. Everyone is welcome to participate in this afternoon race, so limber up and join the fun!
When and Where
The race will be held at Eastern View High School on Sunday, November 24. There will be pre-run activities starting at 1 p.m., allowing the young women to have some fun and celebrate all that they've done over the past few weeks. The 5k will then follow at 2 p.m. The high school is located at 16332 Cyclone Way, Culpeper, Virginia 22701.
Registration and Packet Pickup
Girls who are already participating in Girls on the Run are automatically registered for the race. However, the 5k is open to runners of all skill levels. If you register to run, you can collect your race packet on the day of the event. Packet pickup will be held the school's football stadium from 12:30 p.m. to 1:45 p.m. You can register for the race HERE.
What to Expect on the 5k Run
The Girls on the Run course will create a circuit that leads from the Eastern View High School Stadium, through the Culpeper Sports Complex, and back. The race will not be timed, and everyone is encouraged to go at their own pace. The average time to complete the course is 30 to 45 minutes, but particularly speedy runners can clear it in 25 minutes.
Girls on the Run
Girls on the Run is a non-profit organization that inspires young women through experience-based learning and physical activity. Their goal is to instill confidence in their girls by allowing them to discover what they're capable of. In the program, girls build character, foster new friendships, and develop valuable life skills to open up a world of possibilities in the future. The Fall 5k is victory lap following a 10-week enrichment program.
You might also like: Visit With The Llamas At Twin Creeks Llamas!
While You're Out
Warrenton Toyota is proud to sponsor this event, and we hope to see you there! Whether you finish in first pace or bring up the rear, you'll feel like a winner here at our dealership. From fuel-efficient sedans to roomy SUVs, we have a variety of new Toyota models on our lot and ready to go.
Back to Parent Page