Head to Gordonsville for the Famous Fried Chicken Festival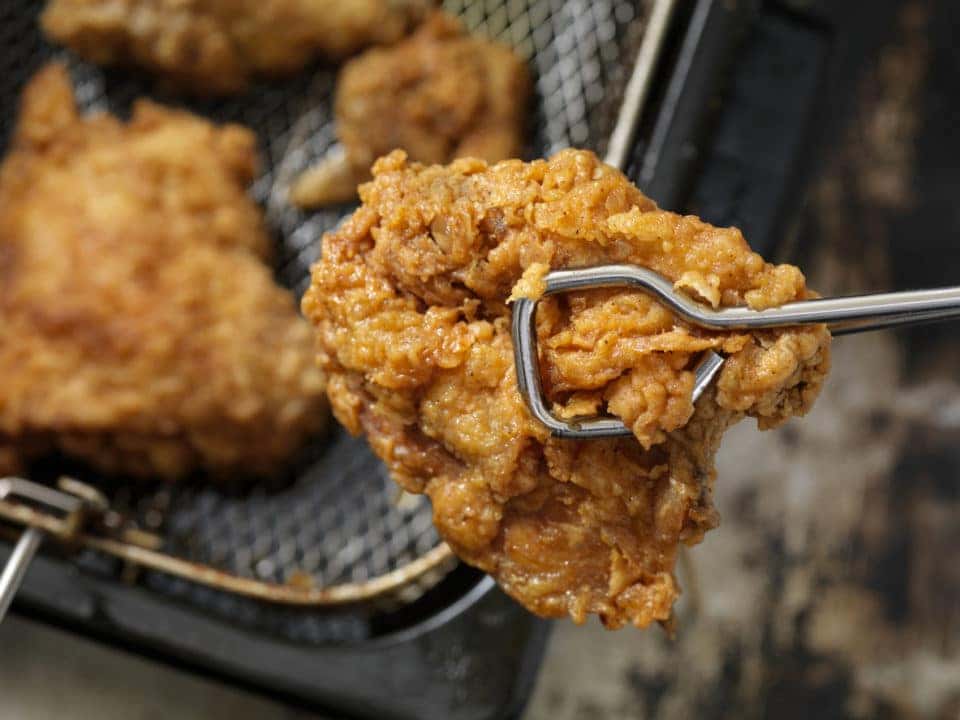 Since the 19th century, Gordonsville has preserved its reputation as a fried chicken hotspot. The fame of the town came as a result of fried chicken, which was offered to train passengers who stopped at the town between late 19th century and early 20th century. The chicken was served by women, who carried the delicacy in platters on their heads, and as a way to celebrate this heritage, the town holds an annual festival, the Famous Fried Chicken Festival, held every May. In 2017, the festival is slated to happen on Saturday, May 20th, 2017 between 11:00 a.m. and 5:00 p.m. and will be at the Gordonsville Fire Company Fair Grounds.
Fried Chicken Festival: Cook-off Contest
During the festival, there will also be other fun-filled activities like the cook-off contest, which looks forward to bring together contestants from different places. The contest will allow contestants to showcase their fried chicken recipes, and those who produce the best pies could walk away with prizes including $100 for the first place and $75 for the second place.
The rules of engagement for the contest include a requirement that every entrant must prepare three individual plates for the judging panel. All ingredients required must be brought by the contestants to the venue. The judging criteria will focus on seasoning, tenderness, overall taste and texture of the crust.
Fried Chicken Festival: Know Before You Go
While there is no museum to show the works of the ladies of Gordonsville, you will find lots of other amenities to enjoy. It is an awesome experience that will allow you to also learn about different ways of preparing chicken. Many recipes will be showcased and ideas exchanged, so you could as well take home useful ideas that could boost your culinary skills.
While enjoying the festival, you could stop by the specialty shops open in Downtown Gordonsville for various appetizing recipes. The region offers unique dishes and has some of the best chefs in the entire town. Besides taking part in the historic Famous Fried Chicken Festival, you could also go home with new skills that will improve your chicken frying skills. The event is worth it and has for many years been held with a touch of finesse and a display of splendid culinary mastery!
Back to Parent Page