If you are like many people, shopping for a new vehicle can be stressful. It's not unusual to feel some anxiety about looking for a model. You may feel overwhelmed or uncertain about this decision. After all, this is one of the biggest financial commitments you will make. Knowing these factors, you want to make the correct choice. You can't go wrong by getting into the new Toyota Camry. This high-selling, popular car has long been one of the most appealing models on the road.
Of course, you don't necessarily have to finance your new Camry to bring one home and enjoy it. For many shoppers in Warrenton, VA, leasing makes a lot of sense. This method of getting into a new vehicle has some benefits you won't find with buying and financing. You can have a brand-new model and experience the joy of being at the wheel of the Camry.
You may be wondering, "Where can I find a Camry lease near me?" Check out the leasing options at Warrenton Toyota. Our sales team can explain how this process works and why this might be the right move for you. We can also help you see what makes the new Camry a perfect vehicle.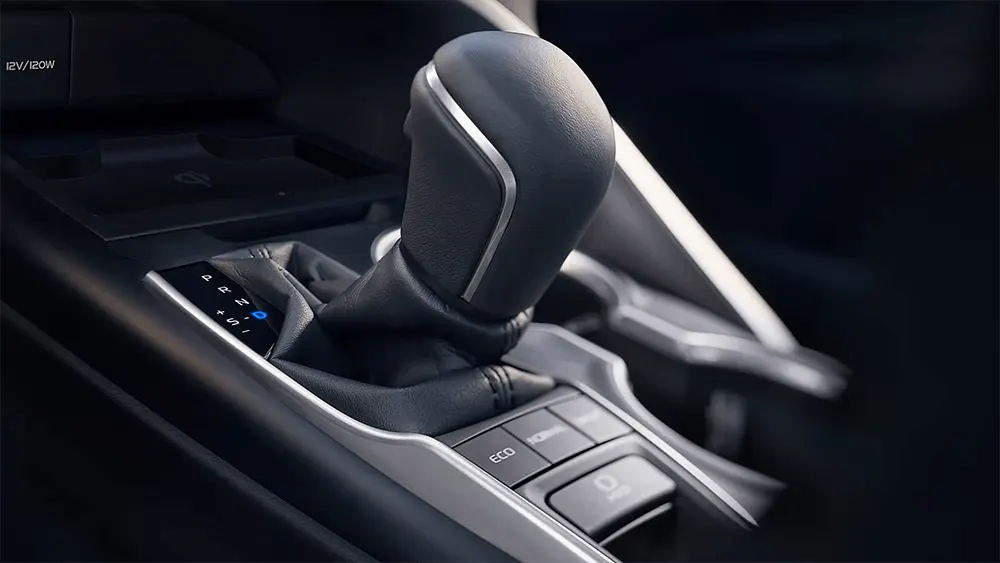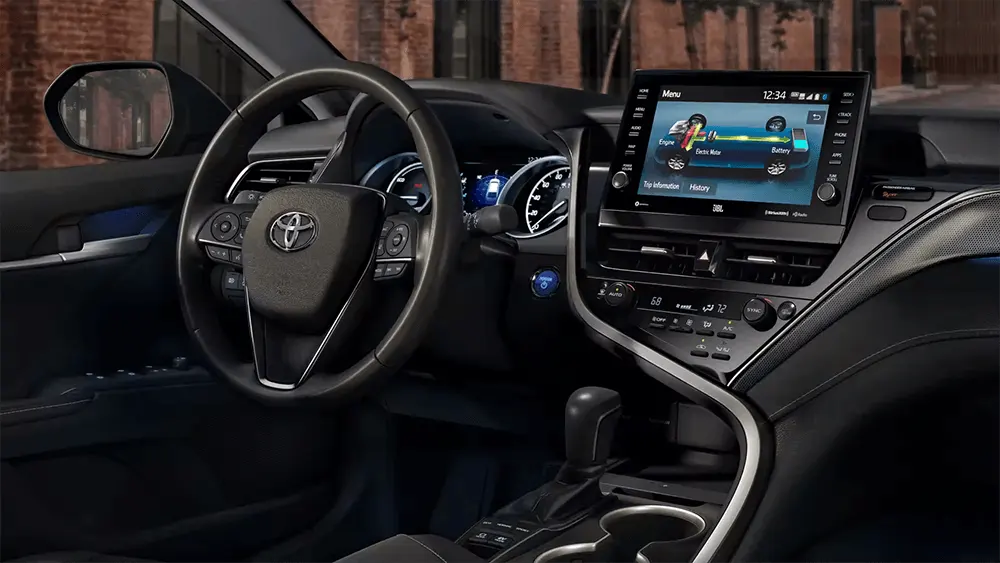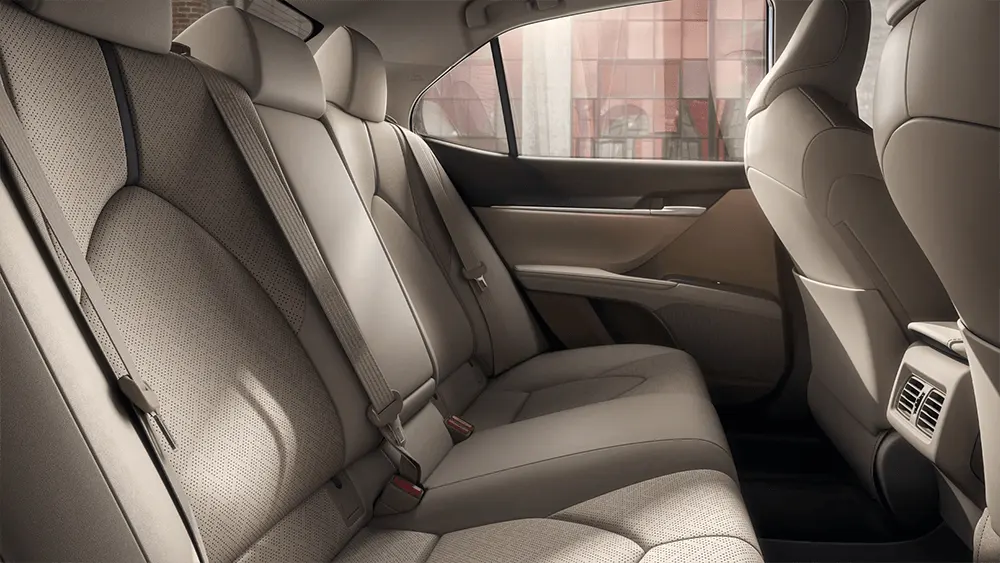 Benefits of Leasing a Toyota Camry
If you have never leased before, you may not fully understand how the process works and what advantages come with this method of getting into a new vehicle. There are a few reasons that attract Warrenton, VA, customers to seek a lease.
The biggest draw to leasing is that you will have lower monthly payments than if you were to finance. This happens because when you lease, you are only paying for the lease term, not for the cost of the vehicle. If you are worried about your monthly budget and having bigger payments than you can comfortably afford, this could be a viable option. In addition, a dealership will typically ask for a lower down payment to secure a lease than it would if you were financing the same vehicle.
If you are wary of driving a used car, leasing makes a lot of sense. When you lease, you do so with the newest model. So, if you like the Toyota Camry, for example, and you lease one, you'll get the latest one and all the most up-to-date features that come with it. Your lease term will be short, usually three years. Once the lease is up, you can lease another new Camry. Leasing allows you to continuously have a reliable vehicle with the latest technologies and capabilities, including safety features and entertainment.
When you lease a Camry in Warrenton, VA, you won't have to deal with the hassles that sometimes accompany trade-ins. On the other hand, if you decide to finance a Camry, you may have to trade in your current vehicle. This can bog down the process, and you may not get the value from your car that you were hoping for. You can avoid this frustration when you lease.
One possible drawback to leasing is that you can't alter or enhance the vehicle in any way. When you lease your Camry, you won't be able to make changes such as paint the exterior, replace the interior upholstery, or add other accessories.
Get a Great Lease on the Camry in Warrenton, VA
If these benefits of leasing sound good to you, there is no reason to waste any time debating. Head to Warrenton Toyota in Warrenton, VA, and check out the new 2023 Toyota Camry. Talk to our sales team about leasing this new sedan and bringing it home to enjoy. Visit us today and find out why so many people like leasing this excellent model.