Mother's Day with Troy & Paula Haag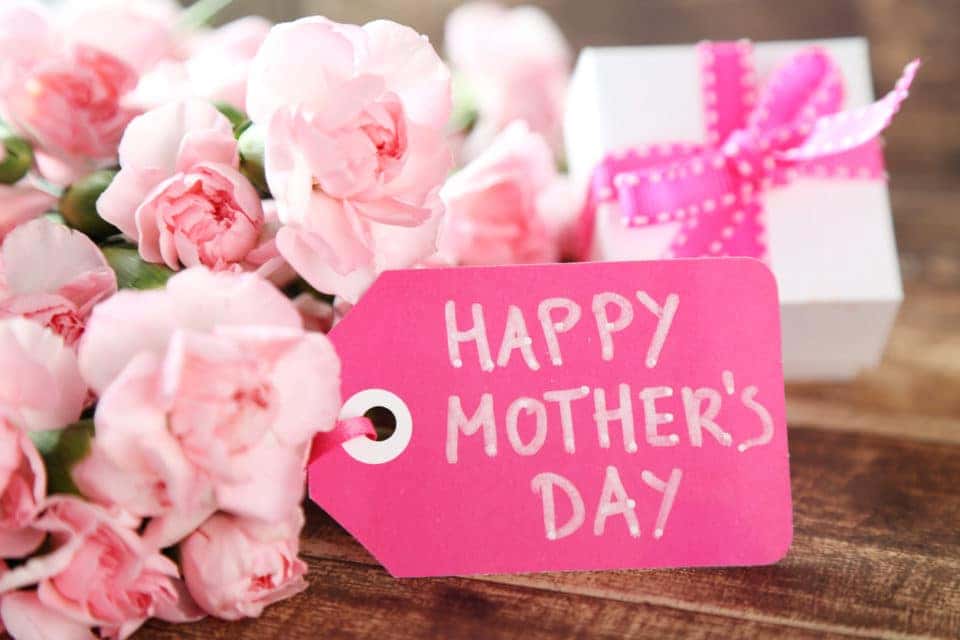 Mothers are special people in our lives that need to be honored, and Mother's Day is the perfect time to spend enough time with them. In addition to buying them presents and taking them out for lunch or dinner, do something extra special to celebrate your beloved mother or your children's mother. Music has a strong and memorable way of expressing appreciation and love. This year, Troy and Paula Haag, a Northern Virginia-based couple and singer/songwriter duo who frequently perform in the area have organized an incredible performance that will make that special woman in your life feel appreciated.
Mother's Day Event: Details
Enjoy music by Troy and Paula Haag in early celebration of Mother's Day on Saturday, May 13th, 2017. The performance will be held at the Gadino Cellars, Washington. The three and a half hour adorable performance of Mother's Day Music plus other collections will begin at 2:00 p.m. and end at 5:30 p.m. Save this date to treat your mom in a special way. The live music hosted by Paula and Troy in celebration of Mother's Day will be free of charge, though tasting fee will apply.
Mother's Day Event: Events Activities
Other than listening to the good music, guests will enjoy the best wine offered at Gadino Cellars. There is no better to spend quality time with your mother than with good music and fine, high-quality wine. You will also get to socialize with other guests on that day.
Taking your mother to the Haag's concert is the best way to show your love for her this year ON Mother's Day. The tunes of the songs will keep ringing in her ears, and she will forever remember the memorable concert performed by these great icons while sipping the finest wine. Approximately one hour drive to Washington, the residents of Warrenton, Virginia and its surroundings should purpose to attend this event. Book your ticket and for the women who have mothered you or your children today, and let them enjoy the afternoon of great performance in their honor.
Back to Parent Page