Pamper Yourself this Fall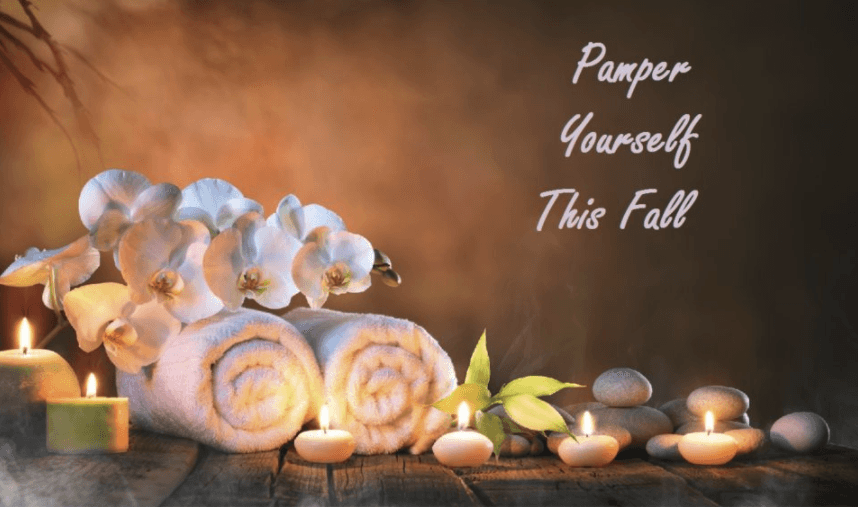 Pampering yourself with a spa day is a brilliant way to unwind and relax after hectic work schedules. Spa moment is also a great way to catch up with friends and chat about various issues. There various spas in Warrenton, Virginia where they use several high-end products to brush and polish your body. There are also some personalised therapeutic sessions on various parts of the body including facial, whole body, feet and the back of the body. There are several reasons or benefits on why you should pamper yourself and they include:
Caring for your Skin
Visiting a spa has great skin benefits especially the facial treatments which include exfoliation, customized massage, cleansing and treatment products. Facials treatments are also excellent in diminishing the ageing signs, treating breakouts and acne.
Keeping your Nails Clean and Healthy
Manicures and pedicures help in giving your hands and feet a youthful appearance by getting rid of the dead hangnails and skin. Nails technicians will also moisturize and nourish your skin and give you a young appearance. 
Angel Tips Nailspa
is a classy spa that is located in Virginia. They have excellent services day spas, massage, hair and nail removal and tanning salon.
Envy Nails & Spa
is another great nail spa in Warrenton, and you do not need an appointment to receive their services which include French Gel manicure, regular pedicure, envy deluxe pedicure nail design and spa manicure and pedicure.
Relieving Stress
Pampering yourself at the spa enables you to drive the stress away. Stress causes tension, headaches, and irritability and muscle soreness. Relieving stress also has the effect of boosting your immune system and boosting your general health and well-being. There are several spas in Warrenton, Virginia, and they include
Secrets Salon
  has brilliant staff which is several numbers of ladies who are very caring and friendly as well. Their services include hair services and A la Carte treatments (eyebrow tints and hair removals on chins and eyebrows).
Sherpa Color & Design Studio
is another studio that is located in Warrenton, Virginia. Sherpa Color & Design Studio provide different spa services that include Trigger Point Massage, Deep Tissue Massage, Murad Healthy Skin Facials among others.

Visiting and pampering yourself with a spa moment has many great benefits and it's advisable to visit the places once in a while. Other benefits include gaining a sense of personal renewal, detoxifying your skin by incorporating cleansers and getting rid of skin impurities. Therefore, next time you get time, pamper yourself with a spa moment after a long day or week of working hard.
Back to Parent Page