It's Prom Season! Here Are the Best Makeup Artists and Salons in Warrenton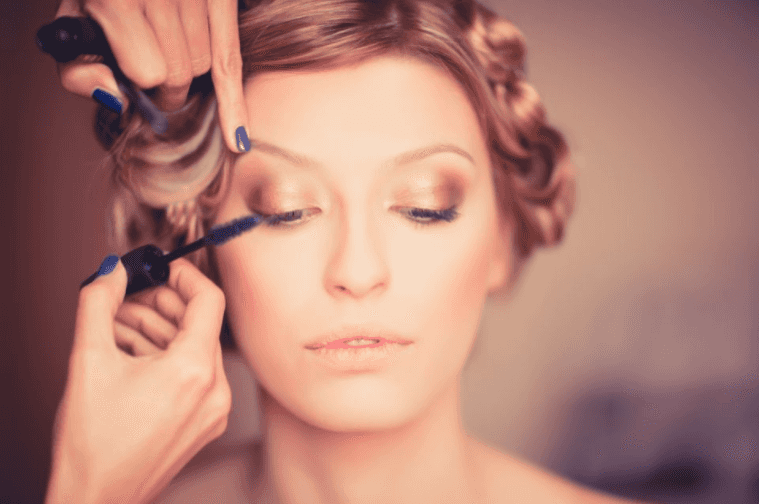 Prom season is with us again. As is custom, if you are attending the prom, you must look good! Don't worry. This piece will guide you on the places you can visit for a bit of sprucing up. Read on to find the beat makeup artists in Warrenton that you can visit to get that fabulous look!
Iva Bella Salon
Iva Bella Salon specializes in hair, spa treatments, and makeup. They only close on Mondays. You need to book an appointment first. The staff at the salon are welcoming and kind. The hairdresser will advise you on the hair products you should use. The team is highly skilled and professional. For a glamorous look at prom, give them a call today!
Enlightened Styles
Enlightened Styles does a great job when it comes to hair and makeup. If you have purchased the perfect dress and jewelry for the prom, you need your nails and makeup to be well done. Also, your hair should be well done and not forget wearing makeup that suits you well. Give them a try if you need well-manicured nails, makeup that suits you well and a fabulous hairstyle for your prom dance. You could also call to book an appointment.
Lindsay Davis Beauty
Lindsay Davis Beauty is an appointment only beauty services provider. However, you are guaranteed excellent service if you try them. Payment options are flexible as they also accept credit cards. Prom Season books up fast, so call them today to make sure that you get a spot with the area's top makeup artists!
Gabby and Martha Hair and Makeup
Gabby & Martha Hair & Makeup has been in the hair and makeup industry for over 42 years. You are therefore assured of quality service if you decide to try them. They also promise excellent customer service and will work with whatever you want to come up with a look that is perfect for you.
If you are looking for a place to spruce up as you head to prom, try any of the four places discussed above. The gorgeous dress should go hand in hand with a great hair look and perfect makeup. For a great hairstyle and makeup, please visit any of the four makeup artists' salons. You can be sure that you will not be disappointed. Drive to the salon you wish to visit in a vehicle from Warrenton Toyota, today.
Back to Parent Page