Three Pumpkin Recipes To Try This Fall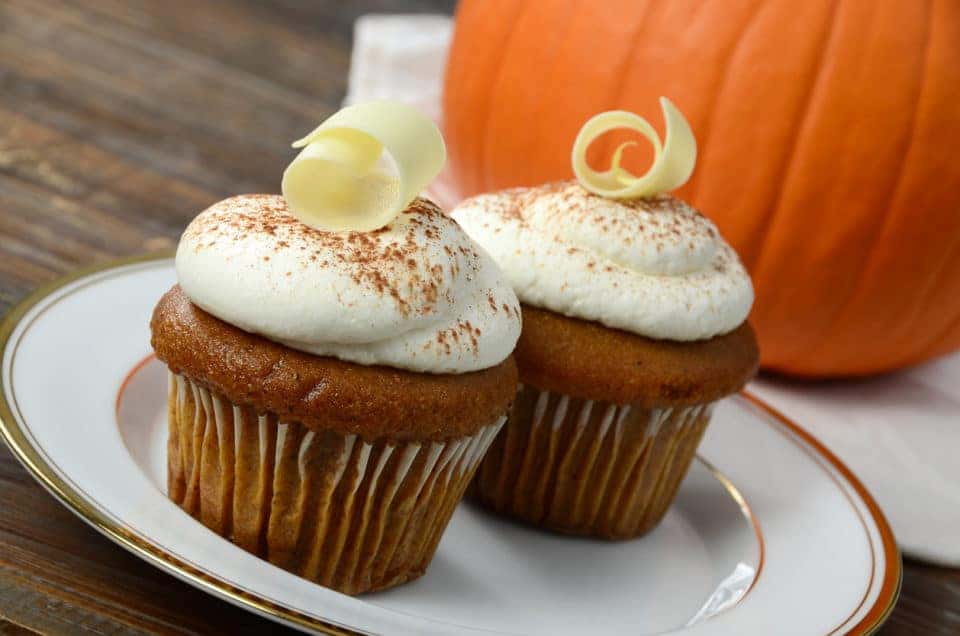 Autumn is here, and you know what that means: Pumpkin steals the spotlight once again for its brief but delicious season of glory. There are tons of ways to make pumpkin the star of any dish – from the ever-popular pumpkin-spiced coffee drinks to soups, desserts, and even a main dish or two. But perhaps the most universally beloved culinary application for this fall favorite is in slightly sweet, slightly spiced baked goods. Below, we'll sample a few delicious recipes that cast pumpkin in its most delicious light.
Pumpkin Apple Streusel Muffins
Start your day off on a tasty note with one of these season-perfect gems. Pumpkin puree and chopped apple blend in a spice-infused batter baked up to light and airy perfection. Topped with a crumble of butter, sugar, and cinnamon, these muffins are more than worth getting out of bed for! Play with the recipe and tweak to your own preferences – try adding a touch of vanilla, a handful of chopped nuts, or more or less sugar, as desired. They'll quickly become a must-make seasonal favorite for your whole family. Writes one reviewer: "I have been making these at least twice a month since I found this recipe. I've done jumbo, regular, and mini muffins and often freeze them for a grab-and-take snack. They are wonderful and the kids devour them!"
Downeast Maine Pumpkin Bread
If you've always shied away from making homemade yeast bread, a sweet and simple quick bread like this Downeast Maine Pumpkin Bread may be more your speed. This recipe blends pumpkin puree with cinnamon, nutmeg, cloves, and ginger for a satisfying snack bread that's moist and spiced just right for the season. According to reviews, this pumpkin bread also freezes well, so you can bake up a big batch and keep some on hand to thaw and enjoy whenever the craving strikes!
You might also like: Tips For Finding The Perfect Pumpkin To Carve
Pumpkin Ginger Cupcakes
Round out any autumn meal with a sweet ending. These Pumpkin Ginger Cupcakes are just the ticket. Bursting with signature fall flavors and topped with your frosting of choice (a cream cheese frosting would be perfect!), these cupcakes are a surefire hit. Seasonal spices, pumpkin puree, and a packet of butterscotch pudding mix give the little cakes a layered depth of flavor that will have you baking up a second batch before the first one is gone!
Back to Parent Page