Visit Seven Oaks Lavender Farm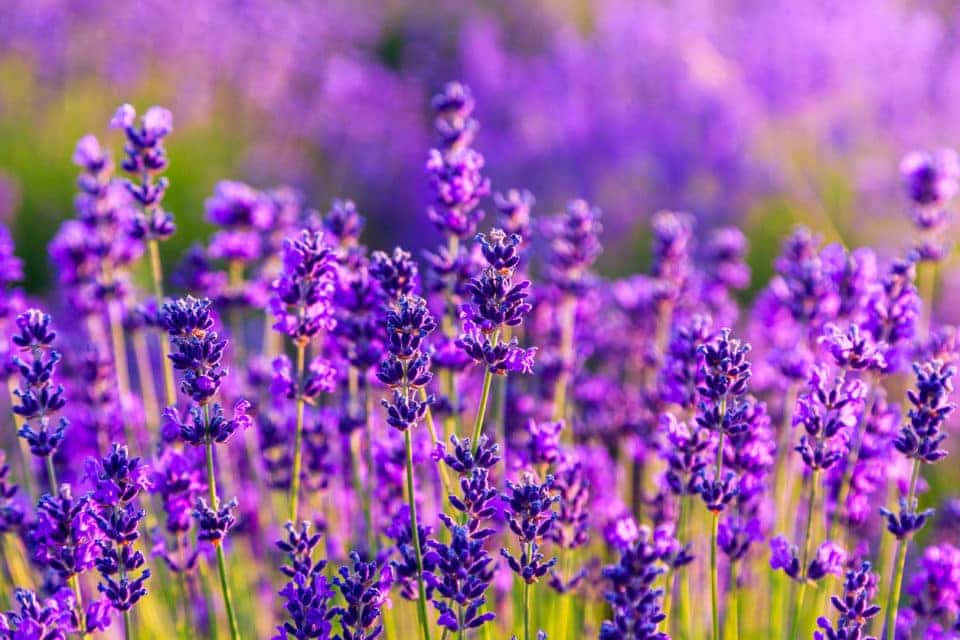 The lavender season is almost here! You probably already know that lavender doesn't bloom all year long. In fact, it only does during the late spring and early summer, which means that now is the perfect time to see some lavender growing in its natural habitat. This is one of the most beautiful flowers in the world, and it's really spectacular to see a whole field of this kind of flower. So, what are you waiting for? Make plans to visit Seven Oaks Lavender Farm, and you'll be treated to a one-of-a-kind lavender experience.
When to Go
The lavender season officially starts on Wednesday, June 12, and that will be the first day the farm is open to the public. Therefore, you'll probably want to plan to visit soon! It will stay open until July 14, so you have until then to check out what this place is all about. The farm is open from 9 a.m. to 4 p.m. on weekdays, and you are likely to have much of the farm to yourself if you come during this time, especially in the mornings. If you'd prefer to go on the weekend, you can go any time from 9 a.m. to 5 p.m. Of course, you can always stay later on Tuesdays to 8 p.m. if you prefer.
Pick Your Own Lavender
Most likely you've never picked your own lavender before, but you have the chance to do just that when you visit this farm. Venture out into the fields and pick some blooms to take home with you. You won't believe how beautiful they are.
You might also like: Visit The Warrenton Farmers Market
Make a Bouquet
One of the best aspects of this farm is the fact that there's not just one type of flower. Sure, it may specialize in lavender, but there's a variety of other flowers you can choose from as well. When you pick them all together, you can take home a lovely bouquet. Oh, and you can't forget about all the fresh herbs from the garden. Make sure you pick out some of those as well so you can add them into your favorite dishes all summer long.
Getting to the lavender farm (and anywhere else you want to go) is easy when you have a vehicle from Warrenton Toyota in Warrenton, Virginia. Talk to one of our trusted salespeople about how you can get an affordable vehicle that meets every single one of your needs. We are waiting to hear from you.
Back to Parent Page