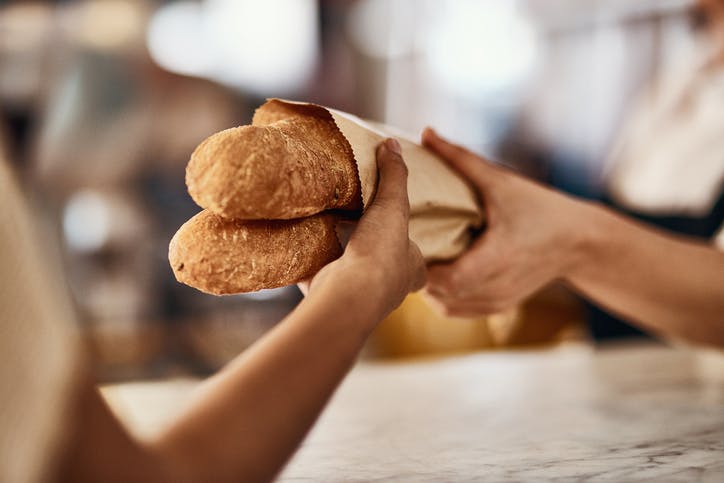 Shop Snacks And Gifts At The Town Duck
It is movie night or game night with your friends. The kids are away at grandma's and grandpa's. It is going to be a fun night filled with laughter and good food, but then you remember your pantry is looking a little bare. You could run to the grocery store, but you want to elevate your snack selection. For a great variety of artisanal treats in Warrenton, head to The Town Duck.
Good Eats
Nothing says gourmet and artisanal quite like a charcuterie board. The Town Duck offers a great selection of both domestic and international cheeses that arrive each week. The 'pantry' at the shop also offers a variety of sweet and savory snacks such as crackers, cookies, and more.
Get Your Fish Right Here
Along with craft cheeses and gourmet crackers, The Town Duck offers fresh fish to order. Join the shop's list and receive weekly updates on the fish stocked in the store. You can pick up your orders on Friday afternoon. Along with a versatile fish selection, The Town Duck provides shoppers with scallops, mussels, and more.
Delightful Gifts
While you are in the store for delicious goodies, you will also notice The Town Duck offers a handsome assortment of items that would make for great gifts. From jewelry to glassware, you are sure to find something unique for your friends.
Visit The Town Duck
The Town Duck is a lovely local shop in the city of Warrenton. Support a small business that offers patrons with delectable goodies for any occasion. You will thoroughly enjoy the items stocked at The Town Duck.
Back to Parent Page