Take Part In Feed Fauquier 2018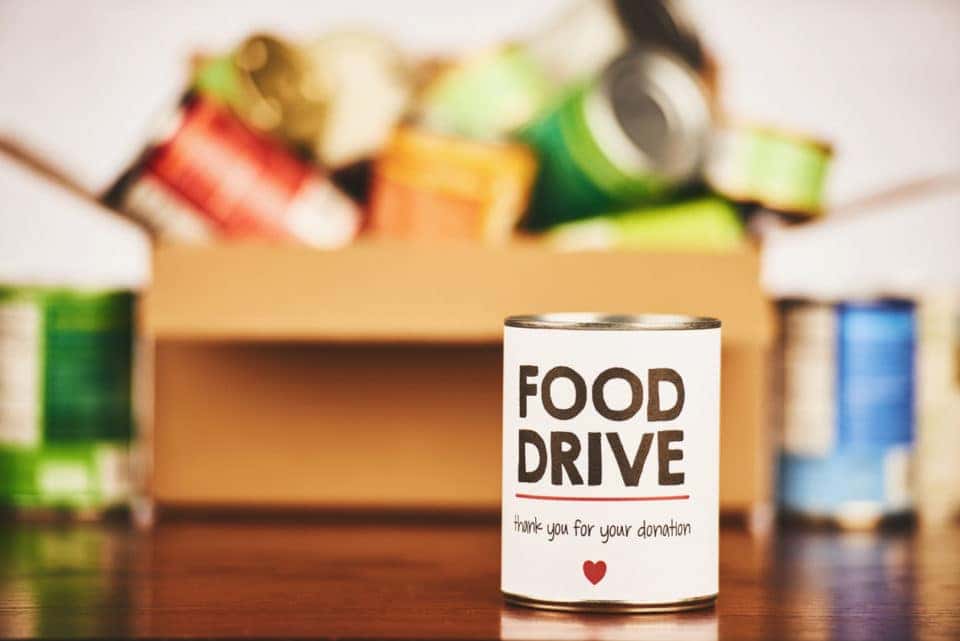 We all enjoy those lazy Saturdays when there's not much to do except watch old movies or enjoy a good book. Rest and relaxation are important, after all. Sometimes, however, it's also important to give back to the community – to spend a bit of time helping out others and making a difference. If you're looking for a volunteer opportunity, we recommend attending the Feed Fauquier 2018 event. Get involved for a good cause and help out your community today!
About the Event
For the fifth year in a row, the Feed Fauquier 2018 event will be held at the Warrenton Community Center. In only four hours, we will pack 50,000 meals which will be delivered to local food pantries. In order to volunteer, you must register on the website. To participate in the event, the cost is $10 per person, per hour. The fee goes toward the total cost of the meals, which is $12,500. With your $10 donation, as well as the hour you spend helping assemble meals, you'll be able to pay for 40 meals.
Feed Fauquier 2018 will be held on Saturday, October 6 from 10:00 a.m. to 3:00 p.m. You can choose to register for the following time slots:
10:00 a.m. – 11:00 a.m.
11:00 a.m. – 12:00 p.m.
1:00 p.m. – 2:00 p.m.
2:00 p.m. – 3:00 p.m.
The Warrenton Community Center is located at 430 E. Shirley Ave, Warrenton, Virginia 20186. With four hours, 500 participants, and 500 meals, this is an event that makes a difference in the community. Feel free to bring your family, a friend, and others who will enjoy helping members of the community.
You might also like: Get Fired Up For Football Season With These Movies
While in Warrenton, Virginia
If you're in the market for a new or pre-owned automobile, feel free to stop by Warrenton Toyota. At our dealership, we have an extensive inventory filled with a wide array of makes and models. We understand that drivers have unique wants and needs when it comes to purchasing a vehicle. That's why we always try to have a diverse stock available for you and your family.
In addition to our large inventory, we have countless deals and specials available. If you're looking to saving big on an automobile, you've come to the right place. Our deals don't last forever, though. If you see something on our site you like, don't hesitate to contact us. You don't want to miss out on a great deal.
We are conveniently located at 6449 Lee Highway, Warrenton, VA 20187 which means residents of Elkwood, The Plains, and Culpepper are only a short drive away. Once you arrive, our helpful team members will be more than happy to show you around, fill you in on our specials, and let you take a test drive. Get behind the wheel of a new Toyota today. We look forward to seeing you soon.
Back to Parent Page