The Many Functions of the Toyota Sienna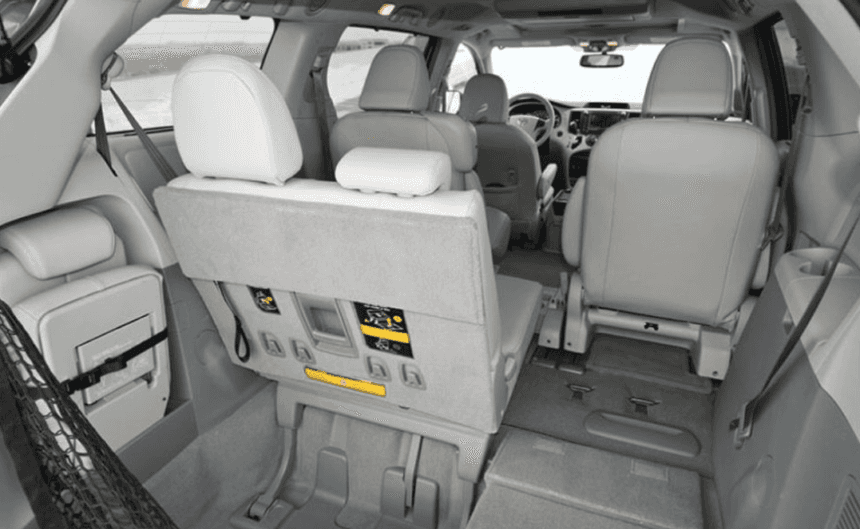 Buy the Toyota Sienna, and you will get more than just a minivan. This family-friendly vehicle proves how far the minivan class has come since its early days. Instead of just bringing your family around Warrenton, the Sienna can perform plenty of other functions as well.
Sienna Powerhouse
You may be surprised to learn that in addition to being a family-friendly vehicle, the Sienna is a powerhouse. It runs on a 3.5-liter V6 engine that generates 266 horsepower and works with a 6-speed automatic transmission. This powerhouse lets you confidently merge on the highway or drive around town. The Electronic Power Steering system works with the vehicle's wide stance to help you stay firmly on the road at all times, and this powerful vehicle can even tow 3,500 pounds.
Sienna is a Luxurious Family Vehicle
In addition to transporting your family, the Toyota Sienna can also take on the role of a luxurious mode of transportation, even reminding you of a limousine. Pick the top-of-the-line Limited trim for incredible luxury, such as Lounge Seating with foot and leg support in the second row.
Sienna Stereotype Breaker
The Sienna routinely breaks stereotypes on your drives around Virginia. Most people don't think a family minivan should have 19-inch wheels, a smoke-look sport trim, sport-tuned suspension, or side skirt body elements. These features, combined with the low-profile headlights and LED daytime running lights, will squash stereotypes of what a minivan should be capable of anywhere you go.
Take the Toyota Sienna on a test drive through Warrenton, Virginia, to see how easily it fits into these various roles. Head to Warrenton Toyota to learn more or schedule your test drive today.
[inventory model="Sienna" type="new"]
Back to Parent Page