Toyota Debuts the 2016 Prius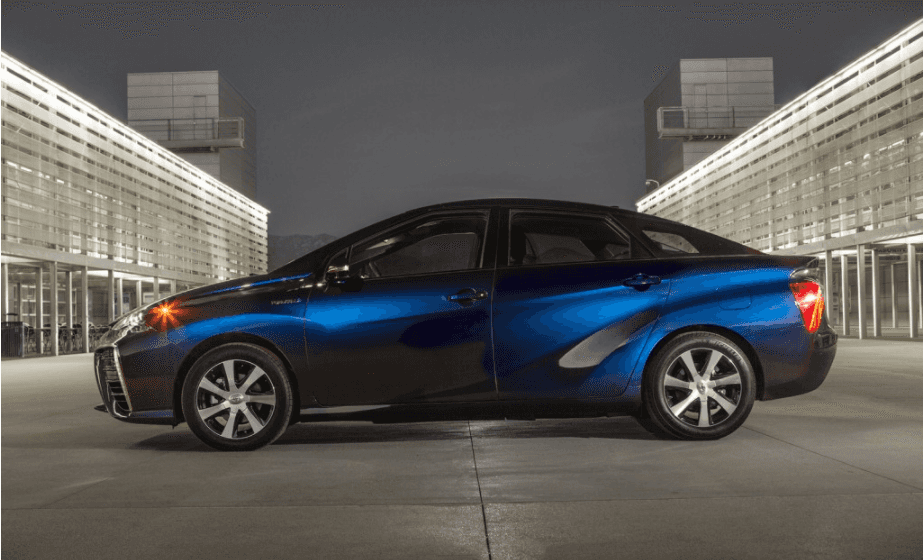 When the first Prius hit the market, it was an innovative vehicle that took the auto world by storm. Today, Toyota has sold more than 8 million hybrid vehicles, led by the Prius. To help that number keep growing, the automaker is redesigning this hybrid for the new model year, making the 2016 Prius exciting and appealing to a broader audience. The 2016 model was officially unveiled at the Frankfurt Motor Show in September, giving Virginia drivers a better idea of what to expect.
Efficiency, Platform, and Chassis
Although the exact numbers haven't been released, Toyota says that the 2016 Prius will the most efficient version of this vehicle to date. This should be partly due to the new platform, part of Toyota New Global Architecture. This new platform is modular in nature, adapting to work with various models, and the Prius will be the first to take advantage of it. The platform allows a lower stance for the Prius, which helps boost efficiency as well as handling. The chassis is also more sophisticated, with a double wishbone rear suspension.
2016 Toyota Prius Styling
From the front, the Prius looks more dramatic thanks to complex bumper surfacing and new headlights. The side profile creates the illusion of a floating roof thanks to the blacked-out C-pillar. If you are familiar with the Mirai electric vehicle, then you will notice that the 2016 Prius shows clear influences from the Mirai in its rear styling. These include the integrated spoiler in the hatchback glass, the deep crease on top of the back wheels, and the tall taillights.
In addition to the standard Prius, the 2016 model year will also see an Eco model, which might run on a lithium-ion battery pack to boost fuel economy. To learn more about the upcoming 2016 Toyota Prius or sign up for updates, talk to the team at Warrenton Toyota in Warrenton, Virginia.
[inventory model="Prius" type="new"]
Back to Parent Page