Toyota Prius: Award Winning Hybrid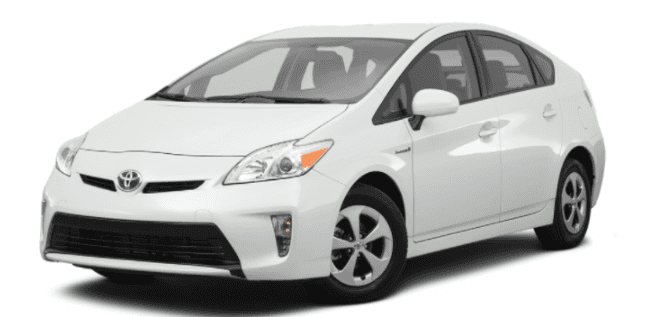 The Toyota Prius gets a lot right. We love this car, and its accolade of awards shows us that we're not the only ones. Take a look at the awards the car has won and just why it's a driver's dream in so many ways.
2014 Lowest Fuel Costs Winner by IntelliChoice
The Prius has won the award for lowest fuel costs efficiency—but that's really not a surprise. The car is renowned for its fuel efficiency, making the car both cost-efficient and friendly on the environment.
95% of Prius Models Sold Since 2004 Are Still on the Road by IHS AUTOMOTIVE.
The Prius truly wins on reliability and sustainability, making the car a reliable and smart option.
2014 Lowest Operating Costs Winner by IntelliChoice
The low operating costs of the Prius most likely has a lot to do with the efficiency of this hybrid car. From when it first came on our streets until now, the Prius has been designed as the efficient car of the 21st century.
Recommended by KBB.com Consumers
Not just award-winning, KBB.com consumers are more than happy to endorse the car for its excellent design and usability. It really speaks for itself.
2014 Excellent Value by IntelliChoice
The IntelliChoice award for excellent value really doesn't come as a surprise. Its longevity, sustainability, reliability, and efficiency all add up to a car that is a real winner when it comes to value.
Never tried or experienced a Prius for yourself? Come and join us at the Warrenton Toyota to experience it for yourself.
Back to Parent Page