Toyota's Plans to Help the Environment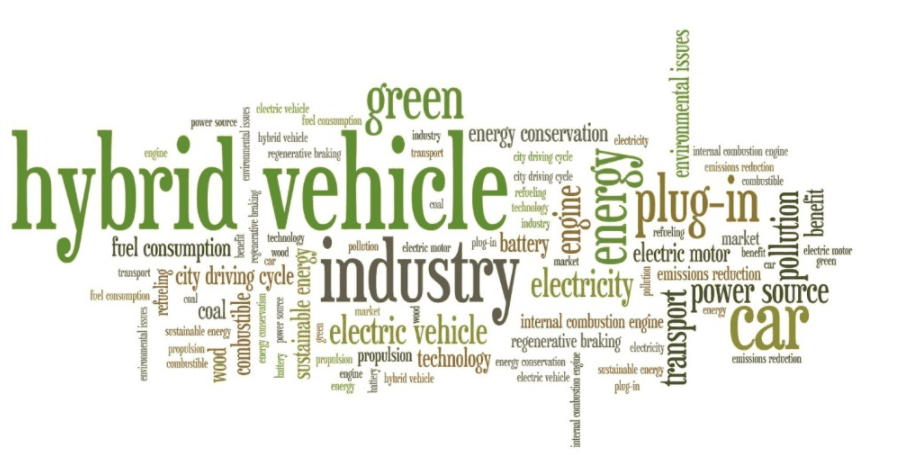 Toyota is one of the biggest auto manufacturers with more than one hundred different models on the road. The company has grown remarkably due to the variety of vehicles they have been offering, with some like the land cruiser offering a strong base for competition in the four wheel market. The company can not only be credited for producing durable and efficient vehicles, but they have gone a notch higher to fact in the environment in all their operations. With different branches including the well known Warrenton, VA, dealership, the company has released their statement on the things they are looking forward to do to save the environment.
Warrenton on Carbon
To help minimize on carbon emission, Toyota has started the manufacture of electric vehicles. For example, the Warrenton Toyota in VA offers the Mirai version, which is powered using hydrogen, thereby emitting water vapor instead of harmful carbon released with common fuel. With this revelation, many cars are set to join the same technology with time to help offer environmentally friendly vehicles. Warrenton, VA dealership confirms that the company has reduced energy use to almost 14 billion Kilowatt hours since 2002. This is in relation to the plans made by the company to offer more efficient cars and to minimize on environmental pollution.
Warrenton Toyota on Materials
During the 2014 calendar, Warrenton Toyota facilities minimized waste by reusing and recycling 96% of waste during that period. This is was in a bid to meet the zero waste regulation as set by the U.S Business Council. They have been successful on expending this to other parts and are working on more strategies to fully minimize waste materials after manufacture. One of the ways they are going to achieve this is by having several recycling plants within their different plants.
Toyota for Biodiversity
With more than 1000 acres across North America, the company has devoted more energy to the conservation of wildlife. They have offered support to ensure plans to keep the environment clean are actualized. The company has also taken part in tree planting, contributing more than one million trees for a better environment. Visit Warrenton Toyota today for a chance to test drive your favorite Toyota model.
Back to Parent Page