Take The Kids To Trucks & More At Vint Hill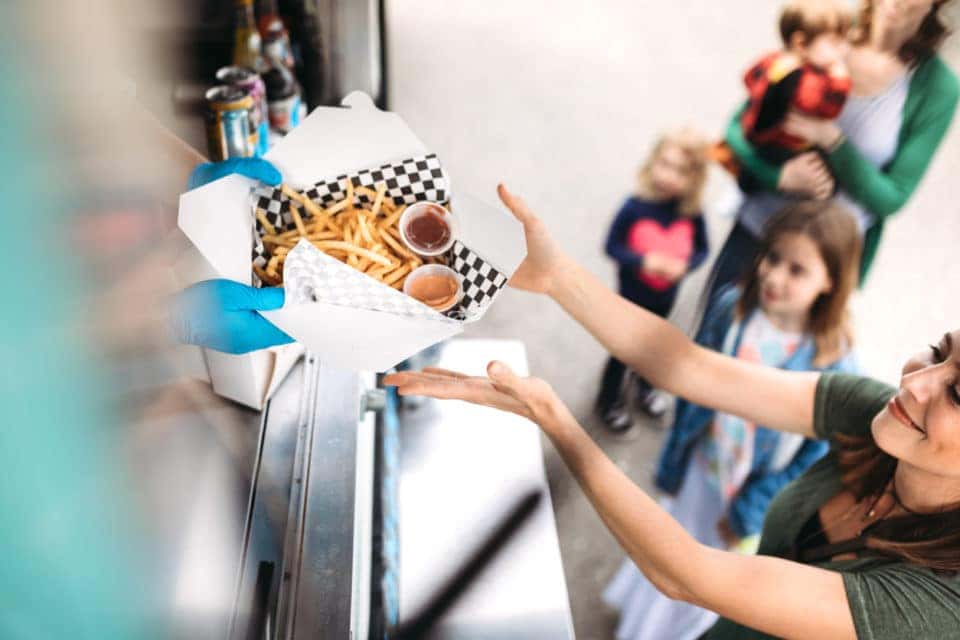 Do your little ones love to explore? And do they love every truck they set their eyes on? If you answered yes, you know you're going to want to take them to Trucks & More at Vint Hill. This event is going to take place on Saturday, April 27, from 10 a.m. to 2 p.m. at the Larry Weeks Community Pool.
At this event, they're going to see just about every kind of truck they can dream up. Whether it's used for construction, fire and rescue, or even the military, these trucks are the heaviest-duty pieces of machinery around. With more than 40 trucks on offer, they're bound to see their favorites. Your kids are going to love getting to go inside the trucks, sit at the steering wheel, and maybe even honk the horn (just know that the first hour of the event will be flashing light- and honking-free!). Learn more about this fun family-friendly event below.
What You Should Know
While you technically don't have to pay to get into this event, a $10 donation per family would be greatly appreciated. The money raised at this event will go toward sponsoring a swimming scholarship fund. This will allow more children to participate in swimming lessons in the community, so it's all for a worthy cause.
You might also like: Take On A New Challenge At An Escape Room Near Warrenton
Vendors
You and your little ones might get hungry when you're at the event. That's why you'll want to check out the vendors there. They'll be selling light drinks and snacks, so you can munch on something in between visits to the different trucks. Just be sure to bring some cash with you.
Your kids are going to absolutely love the trucks you see at Trucks & More at Vint Hill. It may even have you thinking that you need to get a new vehicle of your own. Of course, you're not going to want something as big as a fire or military truck. Therefore, you should come see the vehicles we offer here at Warrenton Toyota in Warrenton, Virginia. We'll help you into your new ride in no time.
Back to Parent Page