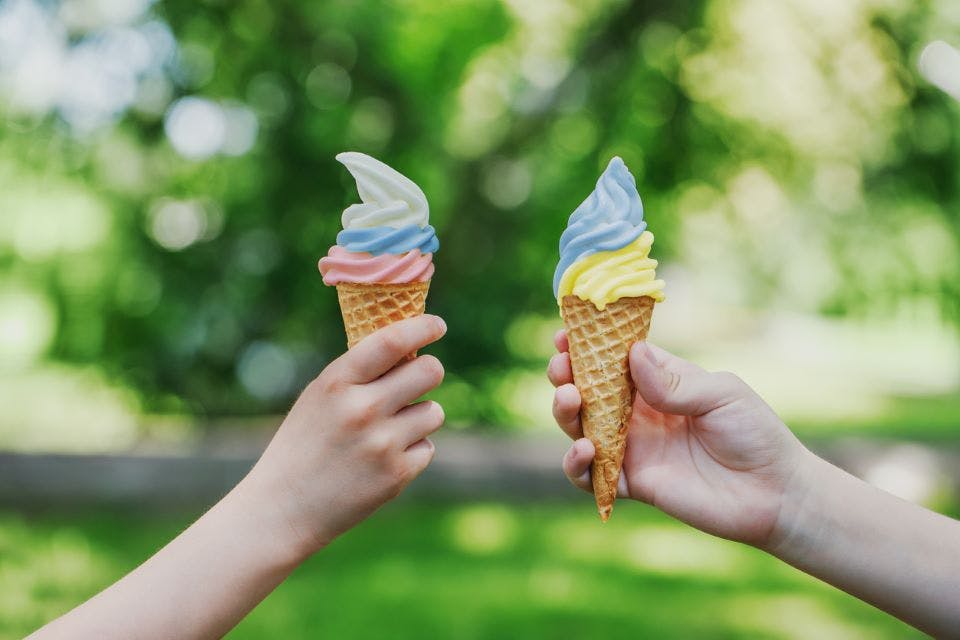 Try These Summer Activities To Beat The Heat
Summertime fun, but it can become a bit unbearable on those hotter more humid days. On these days, you can certainly hide inside your home enjoying the cool breeze of your air conditioner. Or you can make the best of it with this list of summer activities to beat the heat created by Friday We're In Love. Keep reading for some grand ideas about how to stay cool and have a blast this summer.
Cool Down in the Water
When the temperatures soar, there is no better way to cool off than by heading to a splash pad, pool, or waterpark. These aquatic havens offer refreshing relief from the heat while providing hours of entertainment. Whether you are splashing around with friends, sliding down thrilling water slides, or simply lounging in a poolside chair, water-based activities are a surefire way to beat the heat. So grab your swimsuit, sunscreen, and a towel, and dive into a summer of aquatic fun.
Educational Summer Fun
If you are looking for a more educational summer experience, consider a trip to the zoo, library story time, or a science museum. Zoos provide an opportunity to learn about fascinating creatures from around the world. As you discover the animals, you can also enjoy the shade of trees and well-designed habitats. Library story time not only introduces children to the joy of reading but also offers a cool respite from the blazing sun. The local library also usually has several activities scheduled throughout the summer season that you may want to look into. Science museums, with their interactive exhibits and hands-on activities, provide a perfect blend of education and entertainment. These attractions make a fantastic option for beating the heat while expanding your knowledge.
You might also like: Car Noises Decoded
Have Some Family Fun
Family fun is an essential part of summer, and there are plenty of activities that will keep everyone entertained while helping you stay cool. Take a trip to the local ice cream shop and indulge in a variety of frozen treats. The sweet taste of ice cream is a perfect antidote to the heat. Alternatively, head to a nearby swimming hole or lake where you can enjoy a refreshing dip in natural waters. These scenic spots often offer picturesque surroundings and a tranquil atmosphere. If you are looking for some indoor excitement, visit an indoor trampoline center where you can bounce, jump, and flip to your heart's content while escaping the heat outside.
With these summer activities, you can beat the heat and create lasting memories with family and friends. Whether you choose to splash around in water, explore the wonders of nature, or indulge in some sweet treats, there is something for everyone to enjoy. So embrace the season, put on your sunscreen, and get ready to have an unforgettable summer. Do not let the heat hold you back—make the most of these warm days and create experiences that will make you smile for years to come.
Disclaimer: The stock image is being used for illustrative purposes only, and it is not a direct representation of the business, recipe, or activity listed. Any person depicted in the stock image is a model.
Back to Parent Page