Used Toyota Corolla Buyers' Guide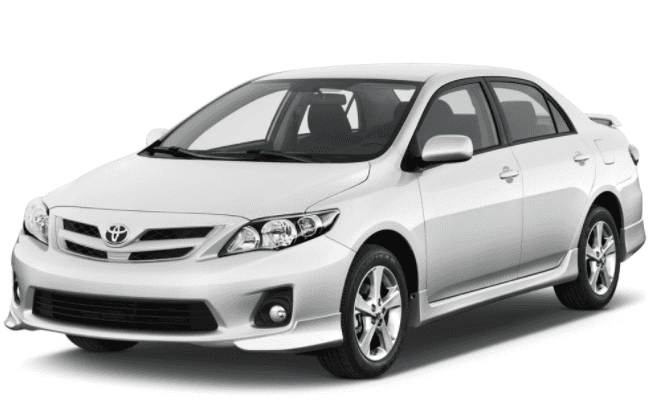 As is the case when purchasing any pre-owned vehicle, there is a punch list of questions that you should get answered when purchasing a used Toyota Corolla. Known for long-lasting cars, Toyota is a highly respected brand that has stayed at the forefront of innovation, making the Corolla a great choice for a secondhand vehicle. Below are the things you need to research before completing your purchase.
Used or Certified Pre-Owned
Toyota dealerships, including Warrenton Toyota, take great care in inspecting all pre-owned vehicles prior to sale – in fact, they run all vehicles through a 120- or 160-point inspection. Clearly, this is not the case if you purchase your used Toyota Corolla through a third party. Beyond the actual inspection, one label that can help you glean some insight into the vehicle's condition is "certified used" or "certified pre-owned." Cars holding this label have undergone a vigorous dealer inspection to prove they are worth featuring warranties extending beyond the basic initial vehicle coverage; cars holding these labels have proven that they hold value and are likely to last for quite some time without major issues. Think of it as the dealer's way of standing behind the used vehicle.
Recalls
Before reselling any vehicle, any trustworthy dealership or owner will ensure that the vehicle is clear of any outstanding recall work. That said, know that there have been recalls in the Corolla's history, including an airbags recall in the 2002, 2003, and 2004 models; equipment recalls in the 2010 and 2011 models; and a few others historically
Don't let this scare you off. Unfortunately, recalls are far from uncommon these days – but, thankfully, quite easy to fix. Simply make sure that you have done your homework before purchasing a used Toyota Corolla (or any used vehicle, for that matter) so that you are aware of any applicable historical recall and can verify that the recalled item has, in fact, been repaired to Toyota's standards.
Vehicle History
Toyota prides itself on its vehicles' performance, so when purchasing from a credible certified Toyota dealership, the used Toyota Corolla in consideration should be up and running in perfect condition. That said, it is to your benefit to know the vehicle's history. Regardless of repair quality, some major incidents may cause potential delayed damage beyond what the eye can see.
Warranty
Always learn about the vehicle warranty in depth to establish exactly what is covered in case of an issue – used vehicle warranties vary far more than new vehicle warranties.
There are plenty of questions that you should ask before purchasing a used vehicle, including a used Toyota Corolla. Make sure that you are informed about the vehicle, warranties, and what is included prior to purchase. As always, purchase only from reputable sources, such as Warrenton Toyota in Warrenton, VA. For more information about Warrenton Toyota's used vehicle inventory, call 866-927-4402 or visit http://www.warrentontoyota.com/.
Back to Parent Page