Enjoy a Virginia Plantation Tour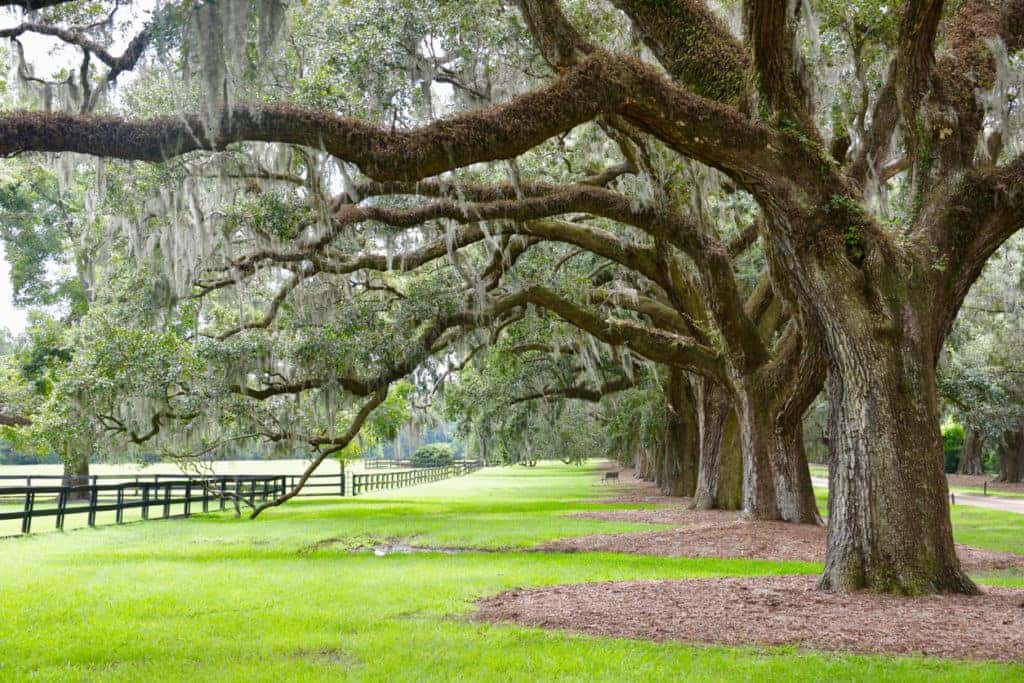 Virginia's Historic Triangle gives you the unique opportunity to go back in time and see how people lived back in the old days. While some people choose to go to one of the three colonial communities to experience a time warp, others like to go on plantation tours. If you love history, you will love taking one of these tours. Get more out of your tour by picking one of the area's most historically significant plantations.
Shirley Plantation
The Shirley Plantation is one of the most interesting plantations in the area. As Virginia's first plantation, this property has quite a story to tell. Built in 1613, it takes you back to the time of the Jamestown settlement. The plantation is a National Historic Landmark and is open for tours seven days a week.
Berkeley Plantation
As the state's most historic plantation, you don't want to miss the chance to take a trip to the Berkeley Plantation. This was the site of the colonists' first Thanksgiving. In addition, "Taps" was composed on the plantation's soil. Finally, the plantation served as the birthplace for Benjamin Harrison V and William Henry Harrison. The plantation is open for tours seven days a week, with the exception of Thanksgiving and Christmas.
Endview Plantation
The Endview Plantation has a history steeped in war. During the Revolutionary War, militia visited the plantation to access the fresh water spring. Soldiers used it as a training ground during the War of 1812, and the property was a hospital for union and confederate troops during the Civil War. Learn more about this distinguished property's history by taking a tour. Tours are available every day except for Tuesdays and Wednesdays. As you tour the home, you will learn about the history and look at the exhibits.
These plantations will take you back in time, but sometimes, you want to move toward the future. When that is the case, Warrenton Toyota in Warrenton, Virginia, is here to help. With a wide assortment of new and pre-owned vehicles, you can find something that will propel you into the future.
Back to Parent Page