Attend A Nationals Game With Fauquier County Parks & Rec!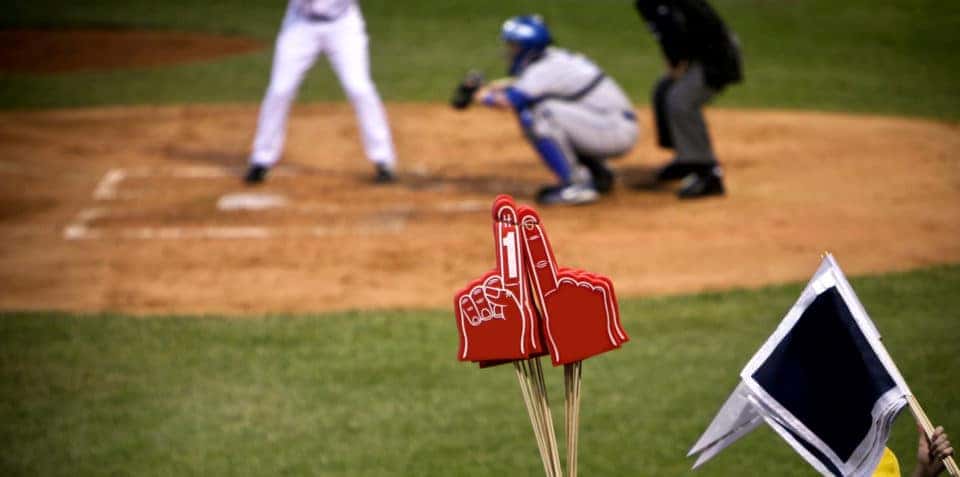 It's time to see a baseball game! Nothing says summer like a spending a day in the stadium watching your favorite teams go head to head. On Aug. 1, you can catch the Washington Nationals take on the New York Mets at Nationals Park for one of the most exciting games of the season. And when you go with the Fauquier County Parks & Recreation Department, you can get there quickly and easily. Find out more about this exciting game and how you can get there.
Don't Drive Yourself
Sure, you could always drive yourself to the Nationals vs. Mets game, but that might be pretty stressful. Not only do you have to worry about getting there, but you also have to take parking into consideration. This is going to be a popular game, so that may not be something you want to deal with. Luckily, when you take a trip with the Fauquier County Parks & Recreation Department, you don't even have to drive yourself. Instead, a school bus will pick you up at 8:30 a.m. and drop you off at 5:45 p.m. at Vint Hill Community Center. That means no driving for you – just fun! And since all ages are welcome, be sure to bring the kids along. It's going to be a fun day of baseball.
You might also like: Take Your Pup to Vint Hill Dog Park
What You Get
You do have to pay for this event, but it's well worth the money you'll spend. Tickets are between $31 and $36 each, so plan accordingly. This will get you into the game and cover your transportation costs to and from the stadium. It also includes a meal deal that features a hot dog, chips, and a drink. That means that everything is already taken care of for you. Don't worry about bringing anything else: Just sit back, relax, and enjoy watching the game with your friends, family, and community members.
Does this sound like a fun time? Getting to the stadium is easier than ever when you go on a bus, but that doesn't mean that this option will be available every time. If you really want to get to all the fun activities in and around Warrenton, you need a reliable form of everyday transportation. That's why we stock so many great vehicles at Warrenton Toyota in Warrenton, Virginia. We want to make sure you can always get where you're going safely and easily. Come shop our dealership's selection today.
Back to Parent Page