12th Annual Fudgeapalooza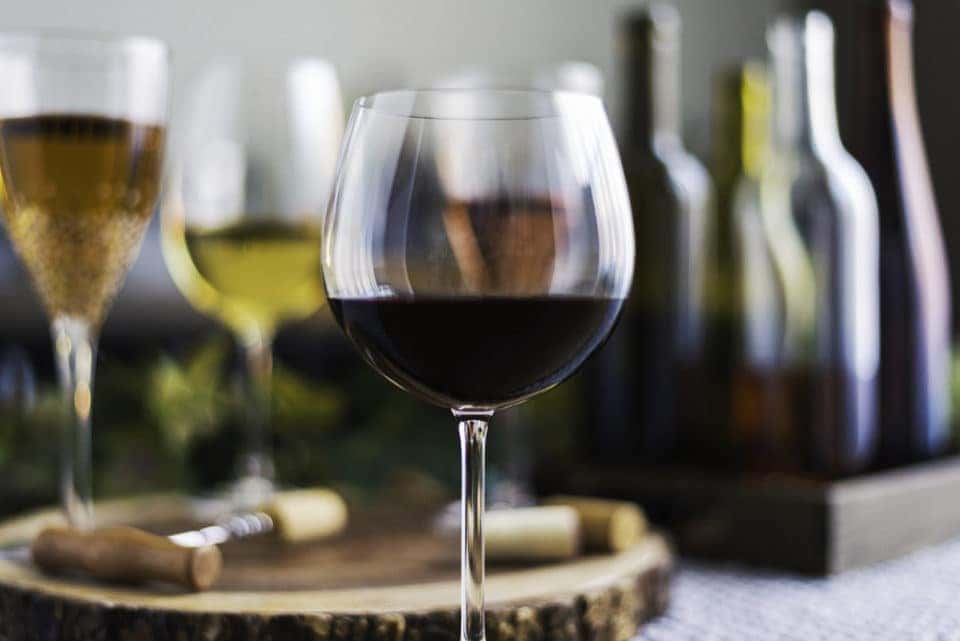 While a glass of wine is always enjoyable on its own, some things are better together. Wine pairs famously with dessert, and this November, you can indulge in six gourmet fudge pairings at Fox Meadow Winery's Fudgeapalooza!
When and Where
Fudgeapalooza will be held at the Fox Meadow Winery on November 2 and 3. It will begin at 11 a.m. that Saturday, and will end at 6 p.m. that Sunday. Admission is $14 per person. The winery is located at 3310 Freezeland Road, Linden, Virginia 22642.
Perfect Parings
For the 12th annual event, the winery will pair six unique fudges with their own delicious varietals. Each pairing has been carefully curated to bring out the distinct character of each fudge and wine, and they will complement and contrast each other as you progress through sweet, rich, and bold flavors.
You can start the pairings on a lighter note with the Pinot Grigio and apple pie. The bright white wine offers notes of honey nectar and spring flowers to complement the pie's sweet, simple qualities. Fox Meadow's Oak Chardonnay lends a chilled citrus bite that lasts long after each sip to stand up to the persistent taste of Butterfinger fudge. With a bouquet of honeysuckle, rose petals, and star fruit, the Riesling makes the most of the banana, coconut, and pineapple fudge blend.
If you prefer red wines, Fox Meadow's assortment of tinto is served with several dense, rich fudges.  Their masterfully blended Meritage pairs with the toffee of a Heath bar, and a robust Cabernet Sauvignon holds up well to hearty German chocolate. It's only fitting to end your grand tour with dessert, and the winery accommodates with the berry-forward Sunset Red paired with a saccharine Amaretto Chocolate.
Fox Meadow Winery
This vineyard in Northern Virginia began in 2003, when Dan, Cheryl, and Bob Mortland planted the original five acres. Sixteen years later, the vineyard spans more than 14 acres and yields an eclectic variety of red and white wines. This family business now generates 3,000 cases of wine each year, utilizing time-honored techniques to preserve the unique personality of each varietal.
You might also like: Try Some Italian Food Near Warrenton
While You're Out
If you're looking for the perfect pairing of comfort and performance, come see what we have waiting for you here at Warrenton Toyota! We have reliable sedans, spacious SUVs, and work-ready pickup trucks at our dealership and ready to go, so come by to see our lineup whenever you're ready for something new.
Back to Parent Page