Try Some Italian Food Near Warrenton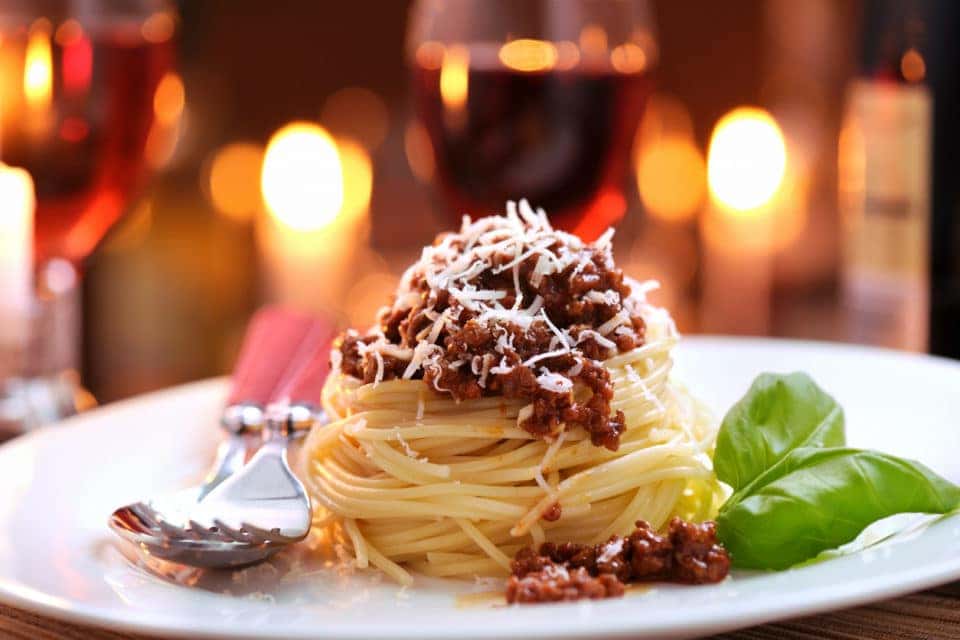 If you're craving Italian food, you're not going to be satisfied with a pizza chain any more than Taco Bell will do when you're in the mood for Mexican. Lucky for your taste buds, Warrenton has more than its share of great Italian restaurants. These eateries are serving up tasty and authentic dishes that are sure to delight your palate. Here's just a sampling of some of the options in the area; give them a try and see if they earn a spot on your list of favorites.
Cafe Torino & Bakery
Cafe Torino & Bakery is a family-style restaurant showcasing authentic Northern Italian dishes and pastries. Dinner specials include delectable options that rotate regularly, while the full dinner menu offers fresh pastas like Linguine with Clams, Penne Torino, and Tortellini with Tomato and Cream. Popular seafood and meat options include Trout Florentine, Chicken Cacciatore, Veal Piccata, and Horseradish Crusted Filet Mignon. There is also a complete lunch menu featuring pastas, meat and fish dishes, and a variety of sandwiches. And make sure you don't leave without trying one of the fresh and irresistible desserts. Cafe Torino is located at 388 Waterloo Street, Warrenton, VA 20186.
Manhattan Pizza
This is not your average pizza joint. For one thing, Manhattan Pizza serves up far more than just pizza. The menu reflects both Italian and Greek roots. For the Italian portion, in addition to their delicious savory pies, you'll find meatball and cheese, chicken Parm, and eggplant Parm subs with homemade marinara sauce. Pastas, calzones, and salads round out the menu in a big, bold, Italian-style way. Manhattan Pizza is located at 177 West Lee Highway, Warrenton, VA 20186.
Giuseppe's Ristorante Italiano
Homestyle Italian food is on the menu at Giuseppe's, which has been satisfying Italian food cravings in the area since 1982. The restaurant prides itself on high-quality ingredients and friendly service, both of which have contributed to its success. And the food? You're in for a treat with menu favorites that include pastas and baked pastas; subs and sandwiches; pizza and calzones; and chicken, steak, veal, and seafood dishes. Giuseppe's Ristorante Italiano is located at 15120 Washington Street, Haymarket, VA 20169.
You might also like: Slice It Up At These Great Warrenton Pizza Places
Serving Up Savings at Warrenton Toyota
Once you've had your fill of Italian flavor, head to Warrenton Toyota and satisfy a different kind of craving – the one for amazing offers on all the new Toyota models you love. Whether you're in the market for a sensible sedan like the Camry, a spacious SUV like the RAV4, or a powerful pickup like the Tundra, you'll find many worthy options among our amazing inventory. And with our commitment to getting you the best possible deal on your dream car, you'll soon see why so many Virginia car shoppers turn to us for their automotive needs.
Back to Parent Page