2015 Highlander Wins Top Pick from Consumer Reports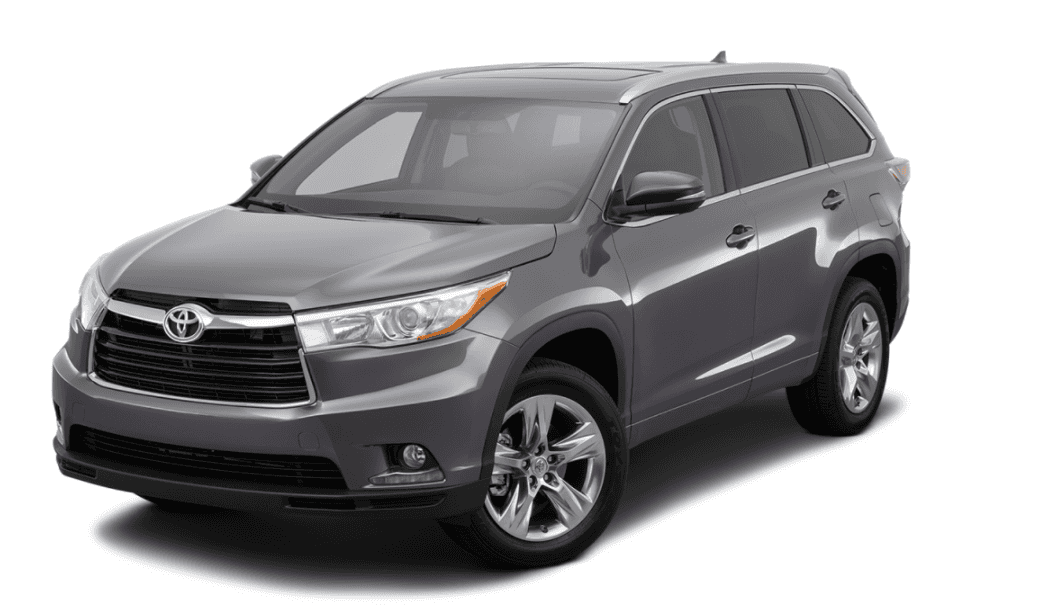 As an independent magazine, Consumer Reports is well respected, as are its rankings, making the Toyota Highlander's win even more impressive. The Highlander made the magazine's list of Top 10 Picks of 2015, a true honor.
Toyota Highlander Top Safety
One of the large contributions to the 2015 Toyota Highlander's recognition by Consumer Reports is its safety. It is easy to say that this SUV is the safest of its class. After all, it is the only one to have a Top Safety Pick + rating from the IIHS, which is the highest possible safety rating.
Toyota Highlander Reliability
In addition to the Highlander's safety, it is incredibly reliable thanks to Toyota manufacturing. When it comes to reliability, Consumer Reports gave the Highlander 5 out of 5 stars. Keep in mind that the most recent durability study by J.D. Power and Associates found that Toyota is the top-ranked non-premium brand.
Toyota Highlander Consumer Reports' Comments
Consumer Reports cited multiple reasons for including the Toyota Highlander on its top list. It mentioned the cavernous interior with smart features, such as a smartphone storage spot and large center console. It also enjoys the vehicle's versatility, as it can seat seven or eight depending on the trim.
To get an award-winning 2015 Toyota Highlander of your own, visit Warrenton Toyota in Warrenton, Virginia, and go for a test drive.
[inventory model="Highlander" type="new"]
Back to Parent Page