2015 Toyota Sienna vs. Honda Odyssey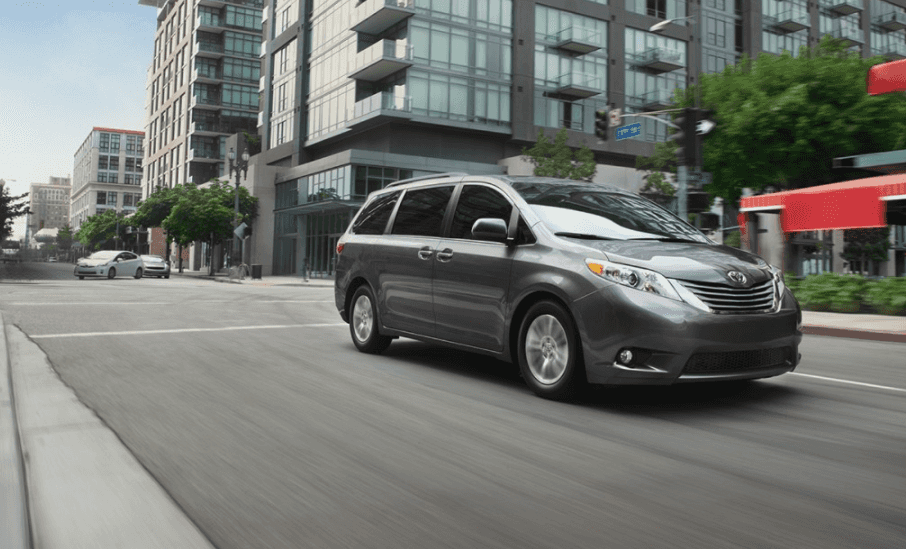 If you're in the market for a minivan, you'll know there are a lot of options to choose from. There are minivans with three rows, and others with just two; there are minivans with technology systems that mirror those in your home, and others without a technology system to speak of at all. With all of the options to choose from, it's hard to pick a clear winner, so let's look at two of the best: the Toyota Sienna and the Honda Odyssey.
Sienna
The Toyota Sienna truly makes you feel like a king or queen when driving. The interior of the vehicle is not only comfortable, but also stylish and perfect for long journeys where the car is full. As the driver, you're really right in the action, and you can control the car with ease. If you're using your Toyota Sienna to cart the kids around, you're in the luck – there is so much room. You can fit 39 cubic feet behind the third row, and if you fold the second and third rows down, you have 150 cubic feet of space, which is perfect for carting around sporting equipment. If you're looking for a fully loaded technology model, look no further than the Toyota Sienna, since you have Bluetooth connectivity, a 7-inch touchscreen monitor, navigation system, and much more.
Odyssey
The Honda Odyssey fits eight people comfortably, which makes it the perfect vehicle for carpooling and sporting events for the whole family. You can also fold the seats down to allow for additional storage room. The Honda Odyssey features some awesome accessories as well, like the remote engine start system, roof racks for those who want to spend their time traveling in their car, cargo organizers, and many more features to make your life more convenient.
Back to Parent Page