2016 RAV4 Hybrid: What to Look for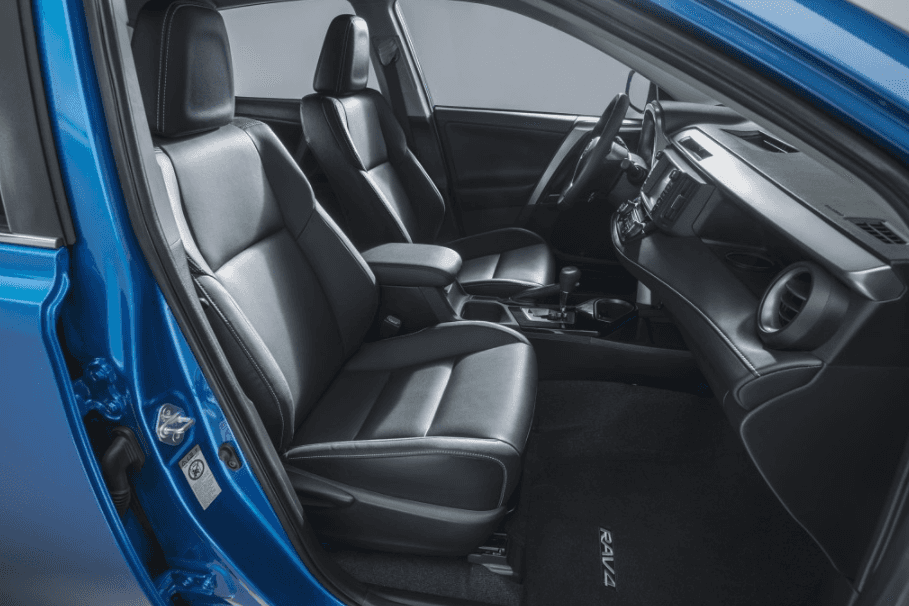 Check the Toyota news, and you will discover that soon there will be eight hybrid vehicles in the automaker's lineup. Starting with the upcoming 2016 model year, the RAV4 Hybrid will be an option. This model is not only the most fuel-efficient RAV4, but also the most powerful.
2016 RAV4 Hybrids Powertrain
Get behind the wheel of the 2016 RAV4 Hybrid, and you will have access to a 2.5-liter 4-cylinder engine with an Atkinson cycle along with a small electric motor with high torque. This system gives you 194 combined horsepower and 2016 total pound-feet to work with. It seamlessly relies on power from just the electric motor or gas engine or some combination of both. Surprisingly for those familiar with hybrids, the RAV4 Hybrid is actually faster than the standard RAV4 model. It will get from 0 up to 60 mph in just 8.1 seconds, almost an entire second less than the gas version.
2016 RAV4 Hybrids Efficiency
The reason most people choose a hybrid model is efficiency, and the RAV4 excels in this respect. The Toyota SUV lets you work to further conserve fuel by taking advantage of the ECO mode, which is also available on gas models. Activating this mode will optimize air-conditioning output and throttle response to maximize fuel economy. The RAV4 Hybrid also lets you activate EV mode to use just the electric motor. This system will go 0.6 miles at speeds of below around 25 mph. You can track the fuel consumption and other vital information on the hybrid system on the 4.2-inch TFT screen.
Learn more about the 2016 RAV4 Hybrid at Warrenton Toyota in Warrenton, Virginia. The friendly team will answer all of your questions and let you know when this hybrid SUV will be available by you.
Back to Parent Page