You Know You Want a Toyota Hybrid, but Which Model Is Right for You?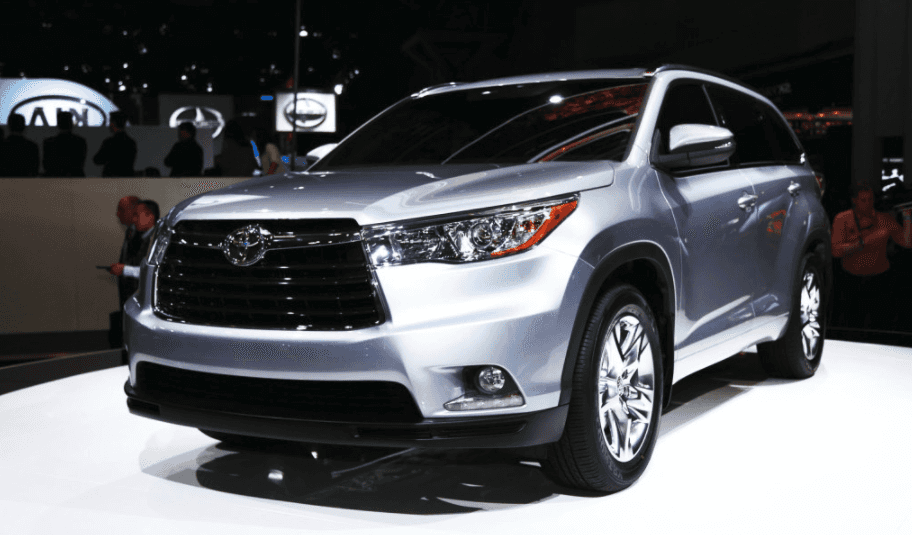 Choosing a Toyota hybrid model is not as easy as it was when the Prius was first introduced. Today, you have eight different hybrids to choose from, including sedans, hatchbacks, and crossover SUVs. In other words, there is a hybrid model for everyone, whether you want a luxurious hybrid sedan or a practical hybrid crossover. Assess your needs and get to know the available hybrids to figure out which one is right for you.
2016 Toyota Prius
The original Toyota hybrid is now in its third generation and lets you pick from four trim models. It is still a class leader in terms of efficiency, achieving 51 mpg city and 48 mpg highway*. With updates for 2016, the Prius is more fun to drive and stylish than ever before.
2016 Toyota Prius c
The Prius c is a city-friendly variation of the Prius. It is slightly smaller and perfect for Warrenton drivers. This model actually has the best city efficiency of any vehicle on the market that doesn't have a plug: 53 mpg city to complement 46 mpg highway*.
2016 Toyota Prius v
The Prius v has also been updated for 2016, but it is still as versatile as ever. This hybrid has super-low emissions and gets 44 mpg city and 40 mpg highway*.
2016 Toyota Prius Plug-In Hybrid
The Prius Plug-In Hybrid is the most advanced vehicle in the Prius family, and it lets you save even more fuel by plugging in then running on electric power when necessary. Stick to hybrid mode to enjoy 50 mpg* or let the electric power help out and get 95 MPGe.
2016 Toyota Camry Hybrid
The Toyota Camry Hybrid takes the award-winning and extremely popular family-friendly sedan and gives it a hybrid powertrain. This lets it get up to 43 mpg in the city and 39 mpg* on the highway. The Camry Hybrid has all the features of your favorite Camry sedan, but with better efficiency. It even has 66 percent less smog-forming emissions than the typical new vehicle.
2016 Toyota Avalon Hybrid
The Avalon is known for providing luxury and premium amenities at an affordable price, and you can also get it as a hybrid. There is the choice of three trim models for this refined and powerful hybrid. Expect 40 mpg city and 39 mpg highway*.
2016 Toyota Highlander Hybrid
Those who need a large SUV that can fit the whole family but want hybrid efficiency will prefer the Toyota Highlander Hybrid. This vehicle is impressive, as it gives you 280 net horsepower while still getting 27 mpg in the city and 28 mpg on the highway*.
2016 Toyota Rav4 Hybrid
The 2016 model year marks the introduction of the Rav4 Hybrid. This family-friendly crossover SUV now has even better fuel efficiency than before, and the hybrid version will even have more power than the standard Rav4.
With your new information, it should be much easier to choose the right Toyota hybrid for your needs. If you still need help comparing the models, talk to the team at Warrenton Toyota in Warrenton, Virginia. They will gladly answer your questions.
*Based on EPA mileage ratings. Use for comparison purposes only. Your mileage will vary depending on how you drive and maintain your vehicle, driving conditions and other factors.
Back to Parent Page