2016 Tundra vs. 2016 F-250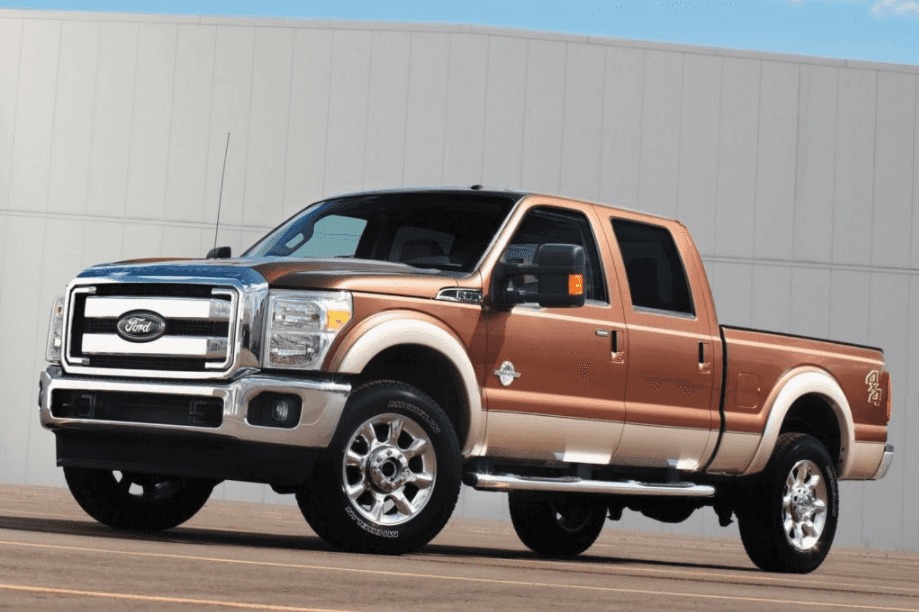 Although the Toyota Tundra and Ford F-250 are technically in different pickup segments, they are frequently compared. While they are both full-size pickups, the Tundra is considered light duty while the F-250 is considered heavy duty. Even so, many people who think they are interested in the F-250 may actually find exactly what they need from the Tundra. Learn more about these vehicles to find out which one you should drive around Virginia.
2016 Toyota Tundra Pricing Comparison
Right from the start, you will notice that the 2016 Tundra is much more affordable than the 2016 F-250. The Tundra starts at just $26,955 while the F-250 starts at $30,604. This is a significant difference, but it does make sense considering the F-250 has slightly higher towing and hauling capacities and a construction that is designed to be heavy duty.
2016 Toyota Tundra Engine Comparison
The 2016 Toyota Tundra lets you choose from two engines. The base 4.6-liter V8 produces 310 horsepower and 327 pound-feet of torque, and it can tow up to 6,800 pounds. You can upgrade to the 5.7-liter V8 with 381 horsepower and 401 pound-feet, which can tow as much as 10,500 pounds. These engines are efficient compared to those in the F-250.
The F-250 also offers two engines, although one is a diesel and one is gas. The 6.2-liter gas V8 has 385 horsepower and 405 pound-feet. The 6.7-liter turbocharged diesel V8 has 440 horsepower and a whopping 860 pound-feet with the ability to tow up to 16,600 pounds. While those high figures may seem tempting, keep in mind that they require an engine upgrade and an increase in price, along with a drop in fuel efficiency. Most Virginia drivers won't even need that higher towing capacity. Very few trailers or boats that the average person tows weigh more than the Tundra can handle.
2016 Toyota Tundra Handling Comparison
Because the Ford F-250 is heavy duty, it is also much more complicated to handle than the Toyota Tundra. The Tundra has a significantly smaller turning radius than the Ford, making it easier to turn, maneuver, and park.
Since these models have similar seating configurations and feature options, the 2016 Toyota Tundra makes sense for those who don't want to break the bank on a pickup truck and don't actually need the extra towing capacity of the Ford. For more information on how the 2016 Tundra compares to other models, talk to the experts at Warrenton Toyota in Warrenton, Virginia. While there, take this pickup on a test drive to see its impressive handling for yourself.
[inventory model="Tundra" yearmodel="2016″]
Back to Parent Page