Which Toyota Hybrid Is Right for You?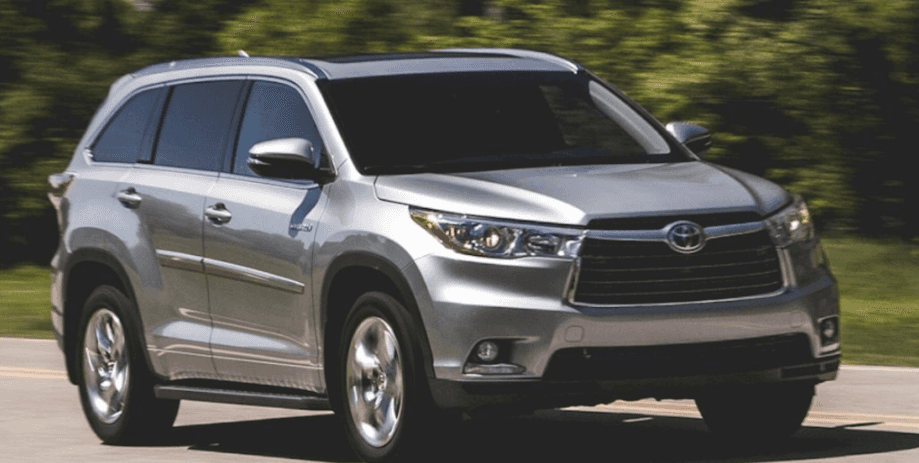 If you want a hybrid vehicle, then you should definitely consider getting a Toyota. After all, Toyota has an impressive number of hybrid vehicles. You can choose from the Avalon, Camry, Highlander, Prius, Prius c, Prius v, RAV4, and even the hydrogen-powered Mirai. Choosing the right hybrid is very similar to choosing any other new car but with a stronger emphasis on efficiency.
Toyota Hybrid: Body Style and Size
First, you need to figure out which body style you want to have. The Avalon Hybrid and Camry Hybrid are ideal for those looking for a highly efficient sedan. If you want the versatility of a hatchback, consider a member of the Prius family. You can get extreme versatility and a great ride height from the RAV4 or Highlander SUVs. You also have to consider the size of the vehicle. Do you want something compact and easy to maneuver, like the Prius c, or something large enough to fit the whole family, like the Highlander Hybrid?
Toyota Hybrid: Premium Features
The majority of Toyota hybrid models have a range of premium trim levels so you can get a luxurious vehicle if you want. This means that you have to think about how much you want to spend and which features are most important to you. While the Camry Hybrid can be configured to be luxurious, the Avalon Hybrid may be a better choice if you want all the available premium amenities.
Toyota Hybrid: Efficiency
Efficiency is always a consideration, particularly when choosing a hybrid model. To give you an idea of how the various Toyota hybrids stack up, the Avalon Hybrid gets 40 mpg city/39 mpg highway*; the Camry Hybrid gets 42/38*; the RAV4 gets 34/30*; the Highlander gets 27/28*, the Prius gets 54/50*; the Prius c gets 53/46*; and the Prius v gets 43/39*. Clearly, the smaller models will give you better fuel economy.
For more information about any of the Toyota Hybrid models or help picking the right one for you, talk to the friendly team at Warrenton Toyota in Warrenton, Virginia.
*Based on EPA mileage ratings. Use for comparison purposes only. Your mileage will vary depending on how you drive and maintain your vehicle, driving conditions and other factors.
Back to Parent Page