Get Ready For The 2019 Warrenton Horse Show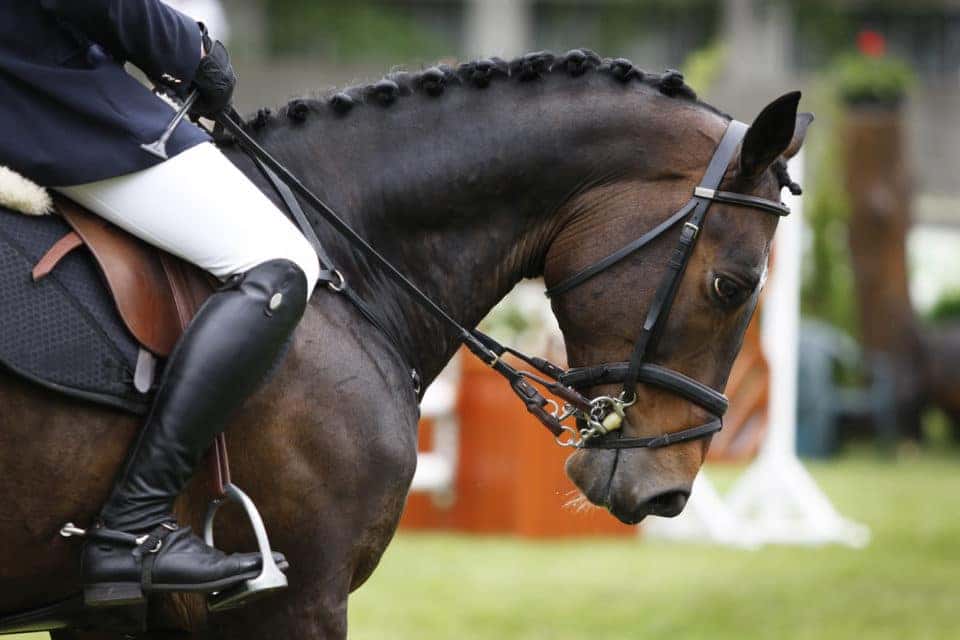 Virginia is horse country, and if you'd like to see our equestrian residents at their finest, make plans to attend the Warrenton Horse Show this August!
When and Where
The event will take place at the Warrenton Horse Show Grounds, located at 60 East Shirley Avenue, Warrenton, Virginia 20186. The show will begin on Wednesday, August 28 and conclude on Sunday, September 1 with the tailgate competition. The events will begin at 9 a.m. that Wednesday.
The Horse Show
Over the course of the event, horses and riders will compete in a variety of categories including over fences, under saddle, and futurity for the younger horses. You'll see highly skilled horses in-sync with their riders, clearing high fences, and demonstrating the speed, agility, and grace that years of careful breeding and training can accomplish. You'll also see green and amateur horses in the early stages for their athletic careers, exercising their youthful energy as they enter the exciting world of competition. Judging criteria across the various categories may include overall performance, suitability to the task, and obedience.
History
Warrenton has a long-running equestrian tradition, as it has been a hub for working hunter and breeding horses in the U.S. for generations. In 1899, a team of Virginia horsemen decided to establish a park to showcase the high quality of breeding and ability that they've seen around them, and the venue would eventually draw enthusiasts and spectators from across the country.
More than a century later, the Warrenton Horse Show continues to celebrate excellence in breeding and performance. It is now among the oldest continuously operating corporations in the state, and it still hosts top-tier horse shows at the historic, open-air park. It plays an important role in fostering the interest and competition that have kept equine sports alive and thriving for years. Today, Virginia is one of the largest equestrian states in the nation, with about 200,000 horses in residence. As one of the oldest equestrian competitions in the U.S., the Warrenton Horse Show is now designated as a United States Equestrian Foundation Heritage Competition.
You might also like: Take A Wine Tour Through Virginia's Wine Country
While You're Out
If you're interested in some serious horsepower, you're sure to find it here at Warrenton Toyota. We're excited about this annual competition, and we'd love to see you arrive in a new Toyota. We invite you to come by our dealership to find the car, truck, or SUV that's right for you. Take a look at our online inventory, then feel free to visit us when it's time for a test drive.
Back to Parent Page