Visit With The Llamas At Twin Creeks Llamas!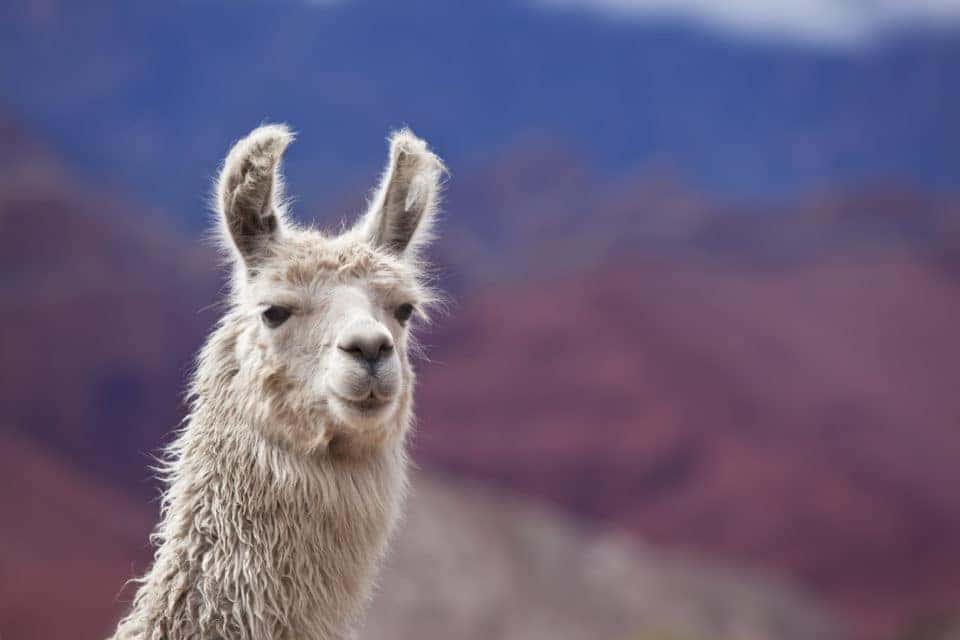 There's no better way to relax than with a good hike through nature, and at Twin Creeks Llamas, you can make some fleecy friends in the process. Make a reservation to embark on a hike through the Shenandoah Valley with family, friends, and some companionable llamas.
Before the Hike
Once you arrive for your hike, you will first visit the barn for some basic orientation. Here, you will learn about the llama's habitat, their behaviors, and how to understand their body language. You'll get the rundown on what the animals do and don't like, when and why they might spit, and how they should be haltered and saddled. Once the details are all covered, you'll get to pick the llama you want to hike with, then saddle up.
Hiking with Llamas
You and your group can hit the trial through the picturesque wilds of the Shenandoah Valley, with amicable llamas alongside to carry your gear. Domesticated llamas have been carrying provisions for their human companions for over 6,000 years, starting with the Incas high up in the Adnes Mountains. Various trails may last from one to three hours, and the scenery promises flowing creeks (Gooney and Greasy), shady paths, and wildflowers that change with the season. You'll have a chance to feed the llamas and get to know their distinct personalities. The four llamas that go on hikes-Coffee Bean, Prince, Santiago, and Pete-are all trained for human interaction.  Coffee Bean will even lean in for a kiss if the moment is right.
Llama Gifts
Once you've returned from your trek, don't leave without visiting the Tack Room Gift Shop. There you'll find a colorful selection of necklaces and jewelry, handcrafted goods, needle felted llama figures, t-shirts, and more. If you want to bring home something from the llamas themselves, you can ask about the beautiful fleece rugs. Made from the herd's own fleece, these rugs are both comfortable and durable, and you can tell which llama contributed its fleece to the rug by the color. Rich brown hues come courtesy of Coffee Bean and Santiago, while the cream tone belongs to Domino.
Make Your Plans
Twin Creeks operates seven days per week in all seasons, and hikes start at 10 a.m. each day. Given the immense popularity of the treks, you'll need to make a reservation far in advance of your visit. It's also wise to bring a few essentials for your hike. Depending on the time of year, you may want to pack sunscreen, bug repellent, lip balm, and a camera. The llamas will be hauling your gear for you, so make sure your effects weigh under five pounds total. Twin Creeks is located at 427 Turtle Lane, Browntown, Virginia 22610.
You might also like: Take On A New Challenge At An Escape Room Near Warrenton
While You're Out
If you're up for a four-wheeled adventure after your four-legged encounter, we can help get things rolling at Warrenton Toyota. Check out our online selection, then come by to learn more about all our great cars, trucks, and SUVs.
Back to Parent Page