7 Of The Best Tailgating Party Tips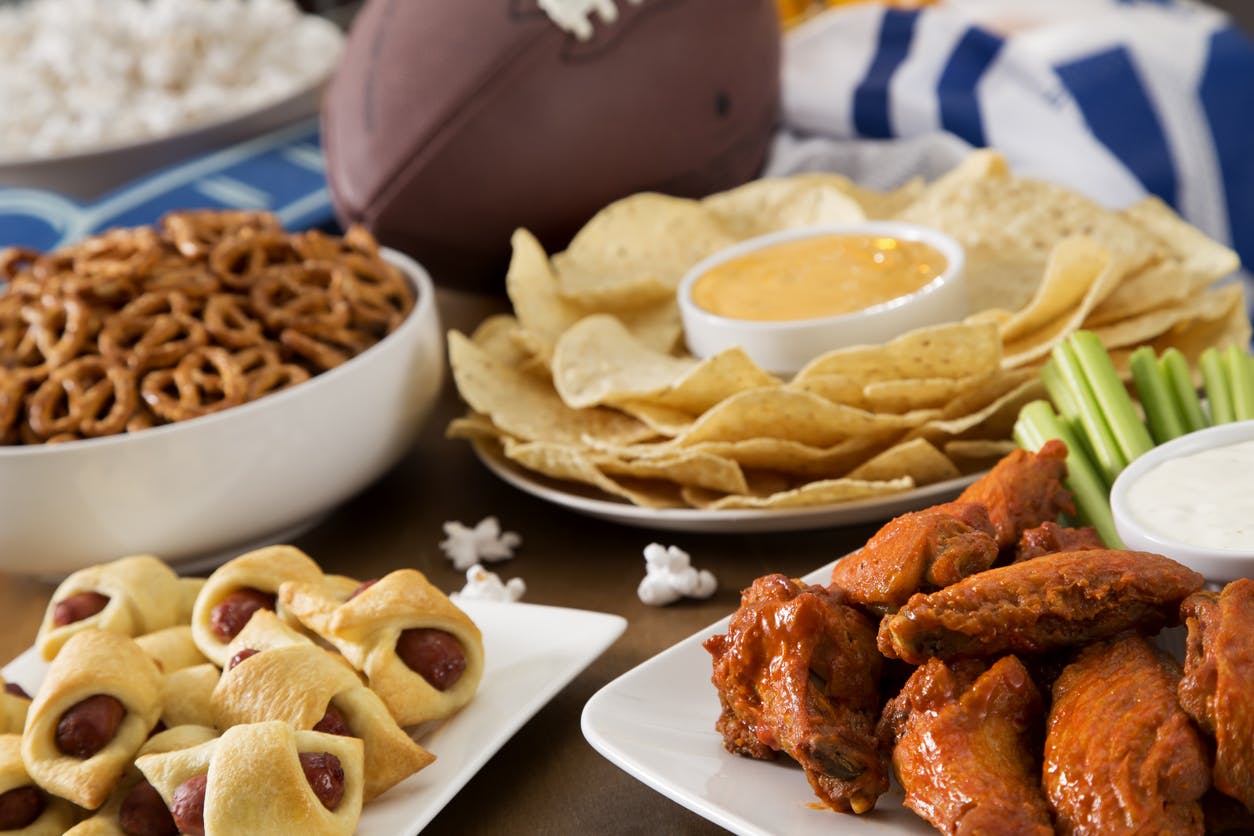 Football season is here, and down south that means it is time to party! The great thing about a good tailgating party is they are best held outside. Check out these seven tips for throwing the best tailgate this year.
A Game Plan
Just like any good party, you will want to make a plan ahead of time. If you are tailgating on campus or a public venue, check their policies beforehand. Things to consider are party size, food and beverage restrictions, and tent restrictions. Let guests sign up to bring items like plates, food, drinks, and more.
Gameday Foods
Plan out the menu and prep any foods you can before gameday. Pick appetizers like a pretzel and cheese football and spicy snack mix. The main course can be things like loaded nachos, burgers, and hotdogs. Prep side items like corn on the cob and baked potatoes ahead of time. Round it out with desserts like grilled banana boats or homemade chocolate bars. You can even plan out the drink menu.
Grab a Spot
You will want to claim the best spot for your tailgate party. If you are able to, be sure to sign up for a campus quad spot early. If tailgating is held in a parking lot, have two guests volunteer to arrive early to claim parking spots next to each other. Let the group know where your spot is and decorate with banners, streamers, or reusable paper decorations so everyone can find it easily.
Food Transportation
Make preparations to keep hot foods hot and cold foods cold. If you aren't able to keep items at proper temperatures, consider rethinking your menu. Check that you can have a small grill. Bring hot foods in clay, heat-retaining serving dishes. Have multiple people bring coolers for drinks, ice, and keeping cold foods cold. Clearly label coolers so they don't have to be opened unnecessarily.
Get Ready to Grill
If your location allows a grill, be sure to make a packing list for all the necessities. Be prepared with a fire extinguisher, metal bucket, and lid to put out coals and small fires. Consider bringing a basting brush, spatulas, tongs, and a grill scraper. These items will make grilling and clean up easier.
Check it Twice
Make a list of everything you might need and check it twice. Hand sanitizer, towels, cutlery, serving utensils, folding chairs, stadium cushions, and blankets are a few suggestions that you might not think to bring. Or, you will think of course you won't forget it and you do. Make a list.
You might also like: New And Noteworthy: 2022 Tacoma TRD Pro
Enjoy the Party
Don't slave over a hot grill. Remember to have some fun, chat with friends, and enjoy the game. Be sure to clean up before heading into the stadium and have guests help out. If you are partying outside the whole game, crank up the radio and cheer on your favorite team.
You are sure to have the best tailgate with these seven tips.
Back to Parent Page