Peruse Through Time At Fox Den Antiques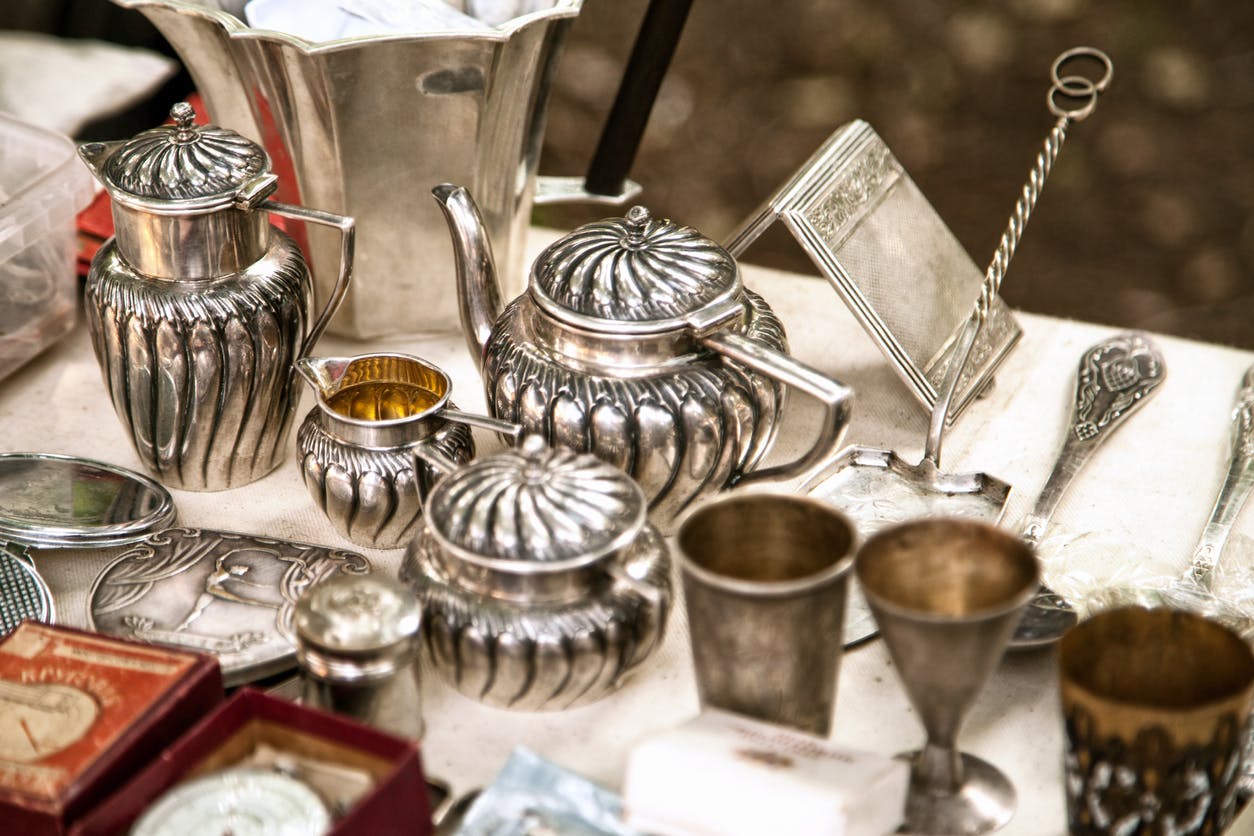 Warrenton, Virginia is known for its history. The Blue Ridge Mountains stand tall in the distance as visitors stand in awe and residents reminisce on memories past. Step back in time and find old treasures at Fox Den Antiques.
About
Located at 355 West Shirley Avenue, Fox Den Antiques has been serving the area since 1984. Whether you are a collector or treasure hunter, you can browse antique items. Ranging from furniture and paintings to comic books and Civil War collectibles. Fox Den Antiques has been named the "Best Of Warrenton" for ten straight years.
Consignment
Do you have items of value you would like to get off your hands? Maybe some treasures are just taking up space and you feel someone who will love them better should have a chance. Fox Den Antiques accepts consignment items of value $50 or more. Contact the shop beforehand to confirm they have space to accept items. Consignments will be placed on the showroom floor for 30 days and Fox Den Antiques collects a 35 percent consignment fee of the final price.
You might also like: 7 Of The Best Tailgating Party Tips
Worth
The price of items is determined by many factors. You can bring items in to have them valued at Fox Den Antiques. Consider doing some research on an item you have. Look at the price it sold for and not the valued price. Items are always valued based on the price someone is willing to pay, and an old item doesn't automatically mean it is valuable. An item in fair or good condition will value higher than an item with damage. Fox Den Antiques is open seven days a week with plenty of time to browse, shop, and appraise antiques in the historic Warrenton, Virginia area.
Back to Parent Page