Make Plans To See 'As You Like It' At The Fauquier Community Theatre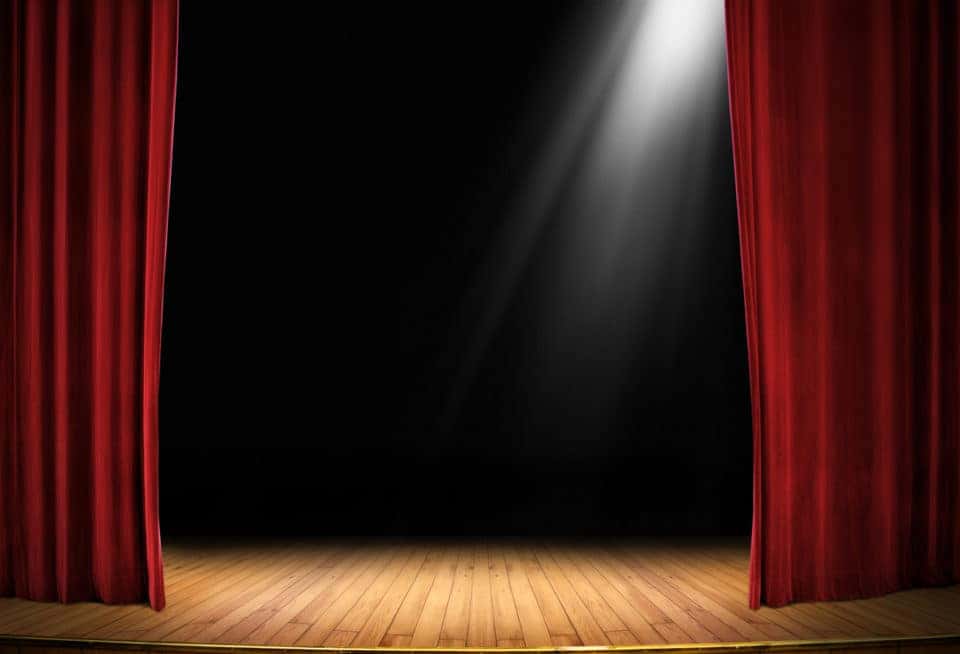 You may not be a Shakespeare buff, but that doesn't mean that you're not going to have a great time when you go see "As You Like It" at the Fauquier Community Theatre. This is one of Shakespeare's most hilarious plays, and the actors at this community theatre definitely do it justice. It's directed by Maggie Bausch and produced by Don Richardson, so you know it's going to be a good show.
This show is going to be on the Main Stage from March 8 to March 24. On Friday and Saturday, you can catch the show at 7:30 p.m. But if you'd rather go on a Sunday, you get to see a matinee at 2 p.m. No matter which date you choose to go, you're sure to have a great time. Tickets range from $15 to $17, so it's an affordable activity to enjoy with family and friends.
What's It About?
"As You Like It" definitely isn't one of Shakespeare's most famous plays, but that doesn't mean it's not one of the best. It follows a group of people as they sort out their complicated love lives. But it's about more than just romance – it features themes of justice, forgiveness, and the comedy of court life as well. And above all, it is side-splittingly funny.
You might also like: Try These Great Local Italian Restaurants
Bring Family and Friends Along
Looking for something fun to do with your loved ones? Then you will love coming to this performance. While it may be a bit difficult for young children to understand, older kids will have a great time when they attend. It's also the perfect opportunity for a bit of cultural education for your little ones.
Or maybe you want to go with a group of friends. This is a great way to get out of the house and do something new. Oh, and you're going to be laughing with each other the whole time.
It seems like there is always something going on in the Warrenton area. However, it's difficult getting to the interesting things that are happening around town when you don't have a reliable vehicle to get you there. At Warrenton Toyota in Warrenton, Virginia, we want to help. Let us help you find the ideal vehicle today.
Back to Parent Page