Generosity Feeds – Donate To A Good Cause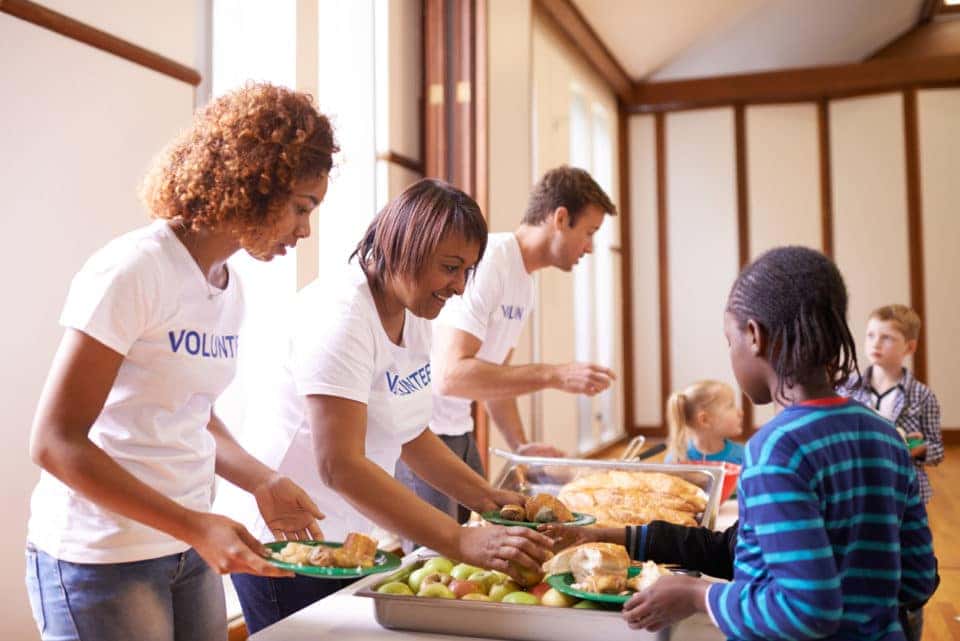 We know how important it is to be a good member of the community. And one of the easiest ways to do that is to support organizations that are already doing great work. This month, consider being a good neighbor by donating to Generosity Feeds.
February Event
Generosity feeds is hosting an event right here in Warrenton this month. This event's registration is closed, but the organization is still accepting donations.
For those who registered already, you'll come to the event and help package 10,000 meals in just two hours. The packing event will be Saturday, February 23, at noon. All the meals will be packed at the Warrenton Community Center at 430 E. Shirley Avenue, Warrenton, Virginia. Families are welcome at the Generosity Feeds event. Children as young as three years old can participate. The meals will then be distributed to children in Fauquier County who struggle with hunger.
While registration is closed, you can still make a donation to help with the meals for this event. A donation of $30 will provide meals for 30 children. For more information, email events@generosityfeeds.com.
Generosity Feeds
Generosity Feeds is an organization that works to feed hungry children. According to their website, they're trying to accomplish this "in every county across America so all children have the opportunity to thrive." To help involve communities and accomplish the goal of fighting hunger efficiently, Generosity Feeds plans and hosts events. These events are often hosted by businesses, schools, or churches. Participants pack meals for distribution in their own community.
And Generosity Feeds is based right here in Virginia! Their main office is in Williamsburg, and members of their board of directors live and work in Sterling, Reston, and Fairfax.
You might also like: Pamper Yourself At These Local Spas
Warrenton Toyota
At Warrenton Toyota, we care about being a good neighbor. One way we're doing that is joining other local businesses in sponsoring the Generosity Feeds event. We would love for you to partner with us, too, with a donation to help provide the food and materials for this event.
At Warrenton Toyota, we offer a large selection of new and pre-owned vehicles to fit the needs of drivers in the Warrenton, Virginia, area. Come by the dealership and let us help you find the perfect new ride.
Back to Parent Page