Best Toyotas for Tailgating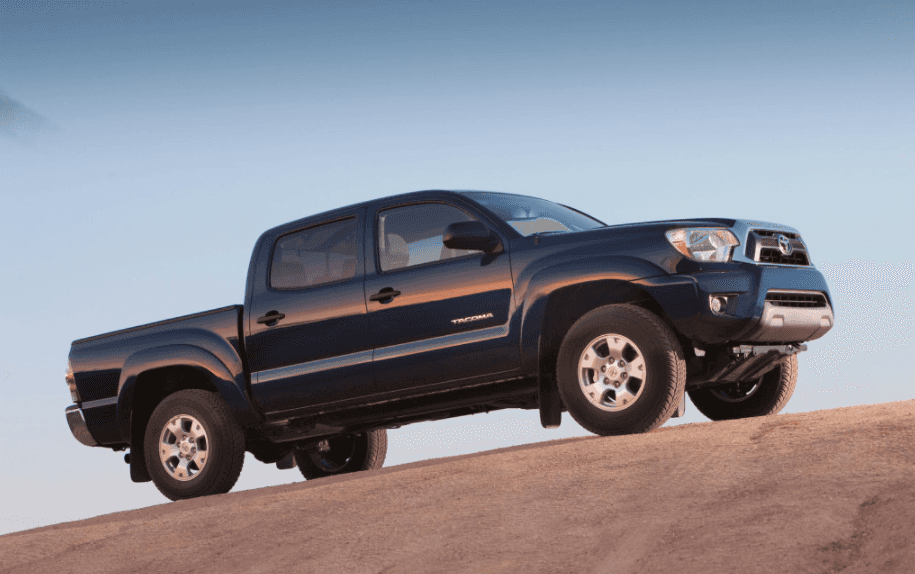 Tailgating is one of the best parts of enjoying your favorite sports team. No matter where you tailgate, you want to be able to listen to music or the game, sit and relax, and enjoy some food and drinks. Most people want lots of seating and a great cargo area when looking for their ideal tailgating vehicle. The entertainment system also plays a key role. Keeping those factors in mind, here are the best Toyota vehicles for tailgating.
For a Toyota vehicle with a built-in table to set up your food, drinks, cooler, and more, consider the Tacoma. This pickup can be configured to fit six passengers, and the truck bed will give you more than enough space for your tailgating supplies. It is also the perfect place to organize snacks or place some extra chairs. The JBL seven-speaker system lets you make sure everyone in your group can hear your music or the pre-game radio show.
Most people associate the Toyota 4Runner with traveling off-road, but it can also be a great option when you are sitting in the parking lot. The JBL audio system actually has a party mode option to make sure that everyone can hear your music. The third-row seating means you can get everyone to the game without having to splurge and park two vehicles. When you get there, you can just fold the rear rows flat and lay out your food and drinks.
As a large SUV, the Toyota Sequoia is your answer to tailgating. Bring up to eight passengers or fold down the third row of seats and make extra room for your grill and other tailgating supplies. You can use the moonroof to enjoy the nice weather on the way to the game or the heated leather seats to warm up after a cool day.
To check out these and other great Toyota models, head to Warrenton Toyota in Warrenton, Virginia, and browse the selection.
Back to Parent Page