The Toyota Corolla Gives You Great Efficiency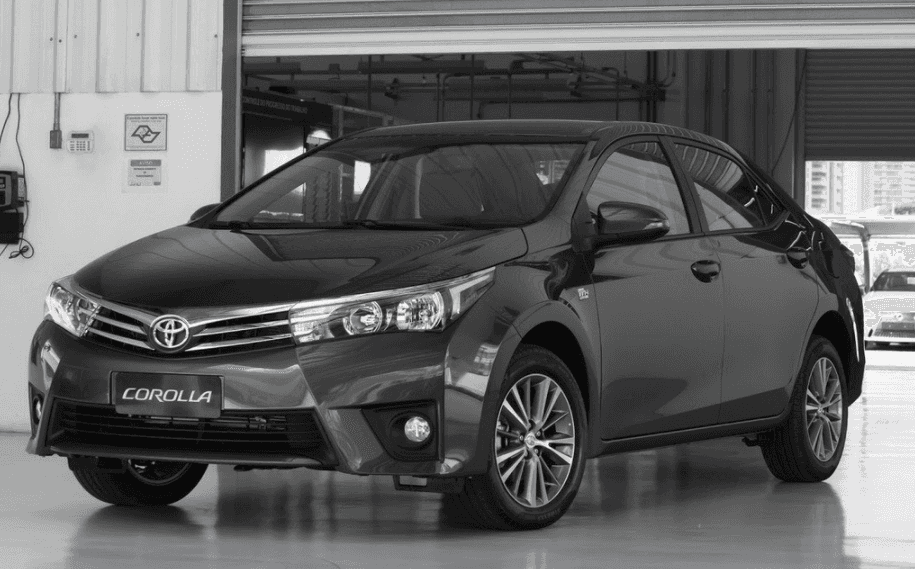 In the search for an affordable, efficient, and stylish vehicle, the 2016 Toyota Corolla consistently comes out on top. No matter the trim you choose, you will be saving money every mile you drive, as your gas lasts for longer than the competition.
By the Numbers
All Corolla models run on a 1.8-liter 4-cylinder engine, but it varies slightly by model. Most Corolla models have the version with Dual Variable Valve Timing, which generates 132 horsepower and delivers 27 mpg city, 36 mpg highway, and 31 mpg combined*. Opting for the LE Eco trim, however, will give you a version of the engine with Valvematic technology that improves power to 140 horsepower. It also boosts fuel efficiency to 30 mpg city, 40 mpg highway, and 34 mpg combined*. This engine also works with a CTVi-S transmission to improve control and smoothness while further boosting economy.
Toyota Corolla Efficiency Features
In addition to the efficiency built into the engine through Dual Variable Valve Timing and Valvematic technology, the Corolla has a few other features that help you drive more efficiently. If you opt for the LE Eco, you get the ECO Mode button. Pressing this will ease up on the gas pedal's output while adjusting your air conditioning to boost efficiency. Simply press it to go back to maximizing performance. If you pick the LE Eco, you will also get 16-inch alloy wheels that have been aerodynamically designed and a rear spoiler to boost gas mileage.
For more information on the Toyota Corolla or any of Toyota's other highly efficient vehicles, talk to the experts at Warrenton Toyota in Warrenton, Virginia.
*Based on EPA mileage ratings. Use for comparison purposes only. Your mileage will vary depending on how you drive and maintain your vehicle, driving conditions and other factors.
[inventory model="Corolla" type="new"]
Back to Parent Page