Black Dog Hunting Event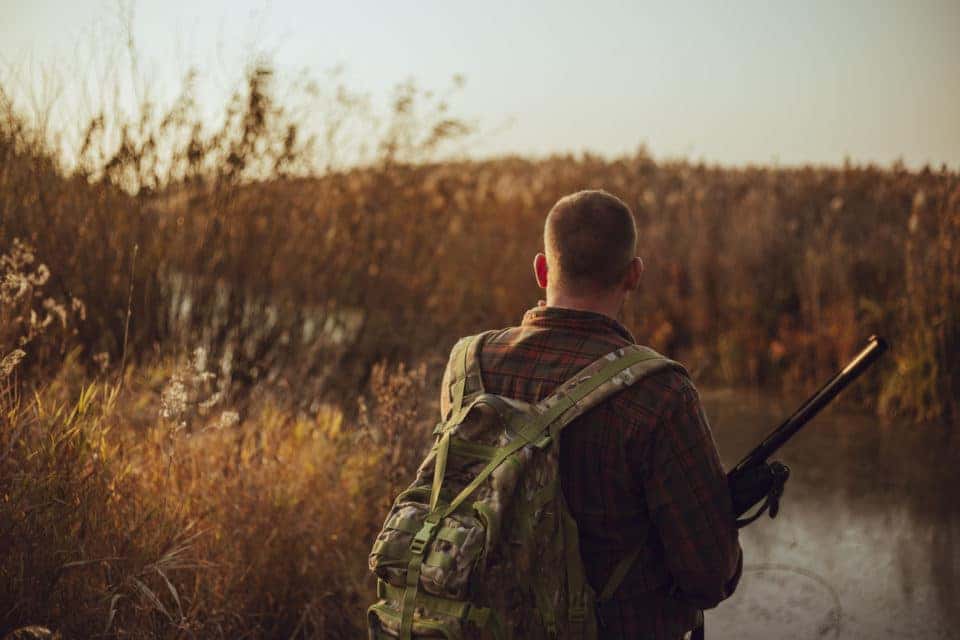 Here in Warrenton, Virginia, the springtime brings a load of fun, whether you like to get out for a walk, plant flowers, or lay by the pool, you can't go wrong with the warm weather and sunshine. Warrenton Toyota loves the weather and great outdoors just as much as you do, so don't forget about the upcoming Black Dog Hunting's 2021 Charity Sporting Clay Event. Find out all of the event details you need to know below and have fun benefiting a nonprofit organization close to our hearts.
What?
If you haven't heard of the Black Dog Hunting 501c3 nonprofit, their goal is to counsel and mentor military veterans with the great outdoors. We understand the importance of mental health, and with the help of others and the outdoors, Black Dog Hunting wants to make a difference in veteran's lives. The three main programs are hunting, fishing, and socializing with a peer-based approach. So, get out and support your veterans, as we prioritize their mental health to give back for their efforts for our country.
Where?
The event will take place at Shady Grove Sporty Clays: 11781 Lucky Hill Road, Remington, Virginia, 22734. Enjoy Virginia's finest nature on a gorgeous day!
When?
Join us on Saturday, April 17th, 2021 at 9:30 AM EDT. The event should conclude by 2:00 PM, so you will still have a nice afternoon ahead of you.
You might also like: Pasta Recipes Everyone Will Love
Warrenton Toyota in Warrenton, Virginia
We enjoy having lifelong relationships, so come hang out with us at such a special charity event. Whether you have bought a vehicle from us or are looking into potentially buying a new one, we have a diverse inventory of new and pre-owned vehicles. If you are interested in a sedan, pickup, or SUV, we have something special for you on our lot. Don't go another day without driving your dream ride, and come see us after we see you at the Black Dog Hunting's 2021 Charity Sporting Clay Event.
Back to Parent Page