Educational Websites Your Children Will Love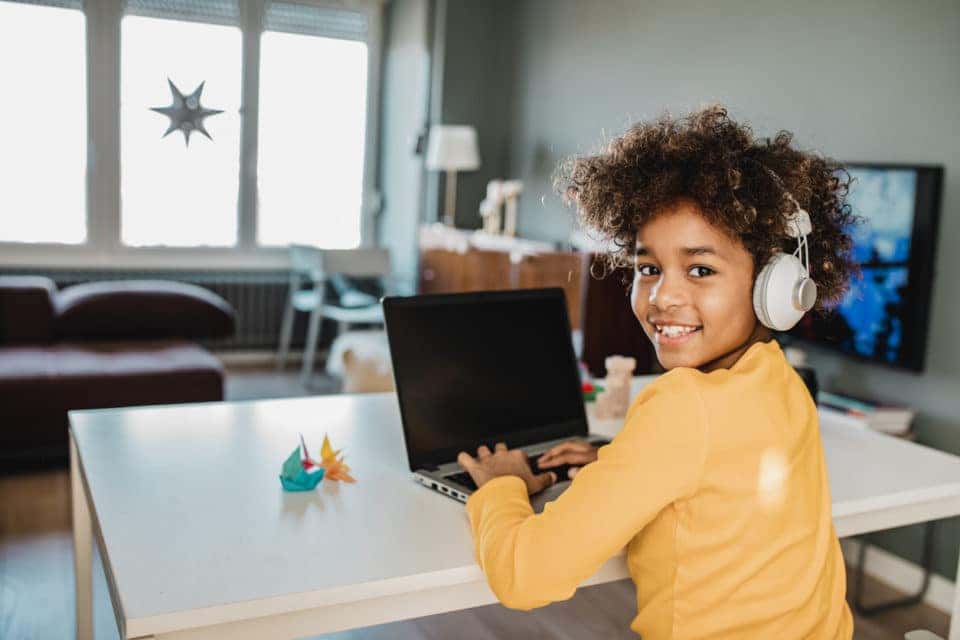 These days, kids are getting too much screen time. Although updated technology is a great resource, you don't want them to watch uncensored videos or play games all day. With these five educational websites, screen time can be beneficial and fun for your kiddos. Also, they'll have so much fun they won't even realize they're learning something new. Check these out!
PBS Kids
Whether your child likes to sing along and dance, play sorting and counting games, or just relax and watch a video, you're sneaking some extra education into their day with PBS kids. There is so much to choose from, so PBS is a great versatile option for some educational screen time. If they love the television show, they are sure to love the website as well.
CoolMath
Do you have a mathematician on your hands? CoolMath is the perfect online resource for your child. Loaded with subtraction, multiplication, division, addition problems, and more, you can't go wrong with a math problem pick-me-up. Although CoolMath is for ages 13 and up, there is a sister site named CoolMath4Kids which is perfect for our little beginners, specifically ages 3-12. It sounds like you have a scholar on your hands!
National Geographic Kids
Animal loving kiddos — this website is obviously the one for you. If learning about nature, different animal species, or trying out new science experiments sounds like something up to your child's speed, get them to this page immediately. They are sure to feel like a safari explorer from the comfort of your home, and you'll be the coolest mom or dad ever for setting it up for them.
Exploratorium
Speaking of explorers, San Francisco's Exploratorium has an online experience your kid is sure to love. With just a little bit of everything, whether they want to explore space, understand the steps of gardening, or view the depths of the ocean, they're going to be begging for five more minutes of fun.
You might also like: Keep Your Car Clean This Season
Old Farmer's Almanac
You can't go wrong with some online games. The Old Farmer's Almanac offers lots of fun, including puzzles, an educational question of the day, and even current weather conditions.
Now that your kids are having an educational blast, have you considered upgrading to a new ride for the entire family to enjoy? Come see us at Warrenton Toyota in Warrenton, Virginia to view our diverse inventory!
Back to Parent Page